The 19-year-old Sale actress already has over a decade of on-screen experience and now stars in Ringside, a powerful new Amazon Prime drama series. 
Amazon Prime show Ringside has collected a host of five-star reviews since airing and stars a Sale actress. Chanté Keegan, who attended local theatre company Spotlight at the age of eight, plays Ellie – the girlfriend of main character Chad, whose background and decisions put both of them in danger. 
The series was written and directed by Wythenshawe teacher and filmmaker James Twyman and is presented through six action-packed episodes. The show includes many Rocky-inspired fight scenes, with numerous 'edge of your seat' moments for viewers.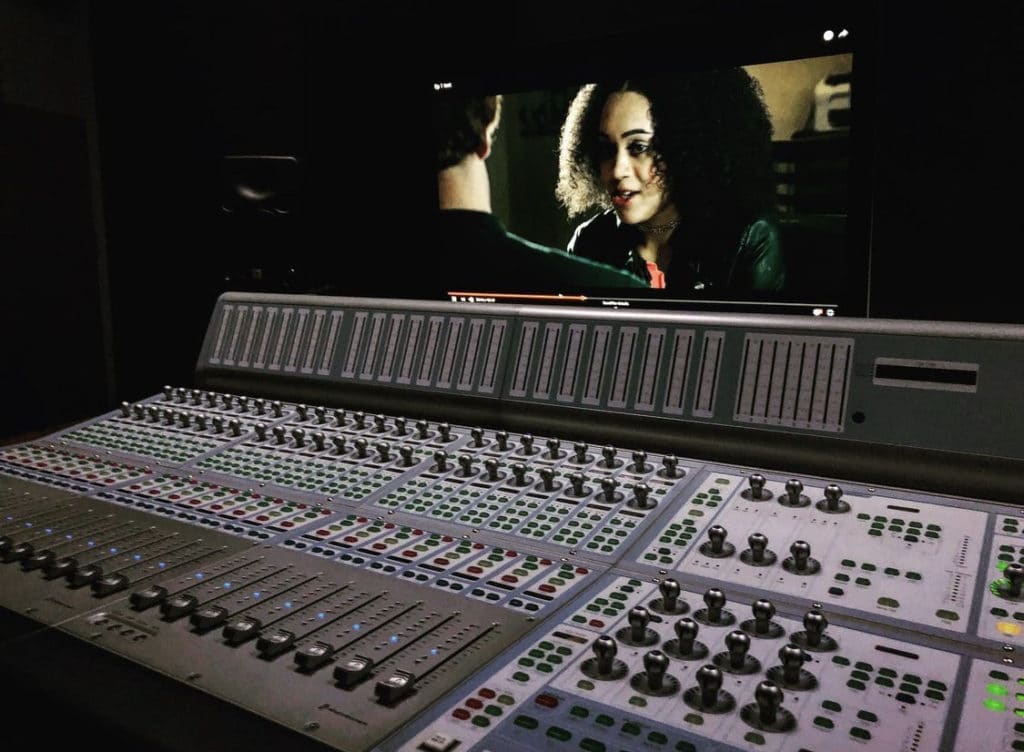 We caught up with Chanté to ask her some quick-fire questions. 
ST: When did you first start acting? 
CK: My first acting classes started when I was eight with Spotlight based in Sale and that was mostly theatre, so it really helped me gain a lot of confidence when performing for audiences.  
I then moved into the TV acting industry when I joined Act4tv, based in Ardwick, Manchester and it was there that I discovered that I preferred TV acting over the theatre. 
I knew it was something I wanted to carry on doing so I took the next step and found myself an agency and attended their acting classes and workshops.
ST: What was your motivation for starting acting at such a young age? 
In all honesty, I was a very shy child and acting helped to bring me out of my shell. Like many children, I had a great imagination so whenever it came to acting, it was very exciting for me. 
ST: Your role in Ringside is your biggest yet. What was filming like? 
When filming I always take time before learning my lines to get to know my character. I felt that when playing Ellie I needed to do the role justice since the story outlines real-life events and some of the problems teenagers face on our streets every day. 
I did my research and watched documentaries about victims who had been through those experiences so I could get a grasp on what it was that I myself needed to portray. The series was filmed in Manchester and it felt great to be filming so close to home. 
ST: What are your plans for the future?
CK: I have always hoped to do what I love to do for the rest of my life, which is acting. I have been training for the past 12 years and the road has been long but I have learned so much. Acting is what I love to do, so it will always be a part of my life.
My best friend, who is also an actor, and I have discussed going to America for a few years to experience the acting industry over there. By the time we turn 21, we can attend auditions and meet more actor friends and people in the entertainment business.
ST: Thanks for your time, Chanté!
If you're looking for a new series to watch, try Ringside – it's available now on Amazon Prime. Watch the trailer now:
Got a local story that you'd like us to cover? Get in touch, email sale@todaynews.co.uk.