Stay sweet with some of the most delicious and indulgent treats available in Sale. 
If you're looking for some of the best places to satisfy your sweet tooth, take a look at what's available in Sale.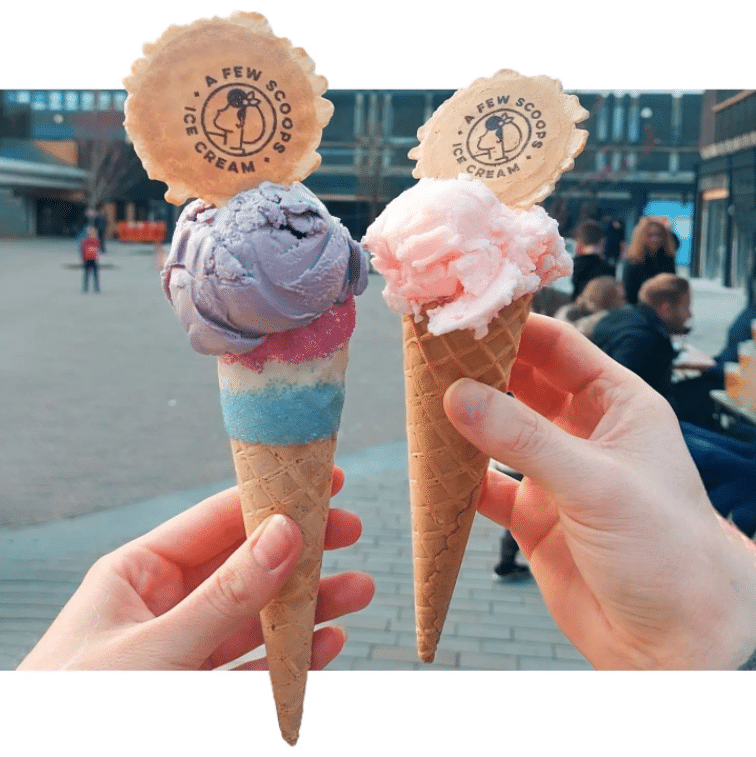 A Few Scoops 
Sale Foodhall, Stanley Square, Sale M33 7ZZ
These boozy, artisan ice cream specialists are now a permanent trader at Sale's popular Foodhall and are available for all your sweet cravings. 
The team is on-hand to serve you a selection of boozy and non-boozy ice creams. Their popular classic cocktail flavours include Mojito, Espresso Martini and Pina Colada. 
If you're not in the mood for ice cream (as if!), A Few Scoops has expanded its menu to include sundaes, sorbets and milkshakes. 
It's our ambition to try every single flavour.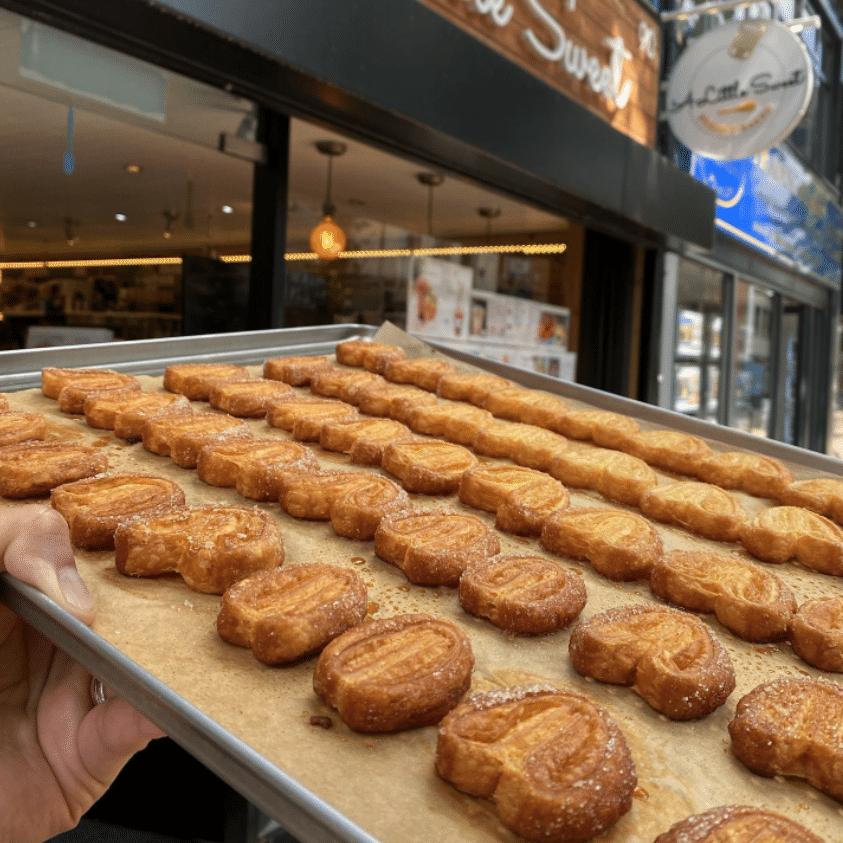 A Little Sweet
90 School Road, Sale M33 7XB
There is nothing that A Little Sweet owner Chef Jeffery Koo Ka Chun doesn't know about baked goods and patisserie. In his own words, his pastry is "not only about eating. It is enjoyable, it has colour, different layers and texture." We've tried it – he's not kidding! 
You can pick up a selection of baked goods, from egg custards to homemade macaroons. Our particular favourite though? The French pastry collection – they are works of art (that we're very happy to eat).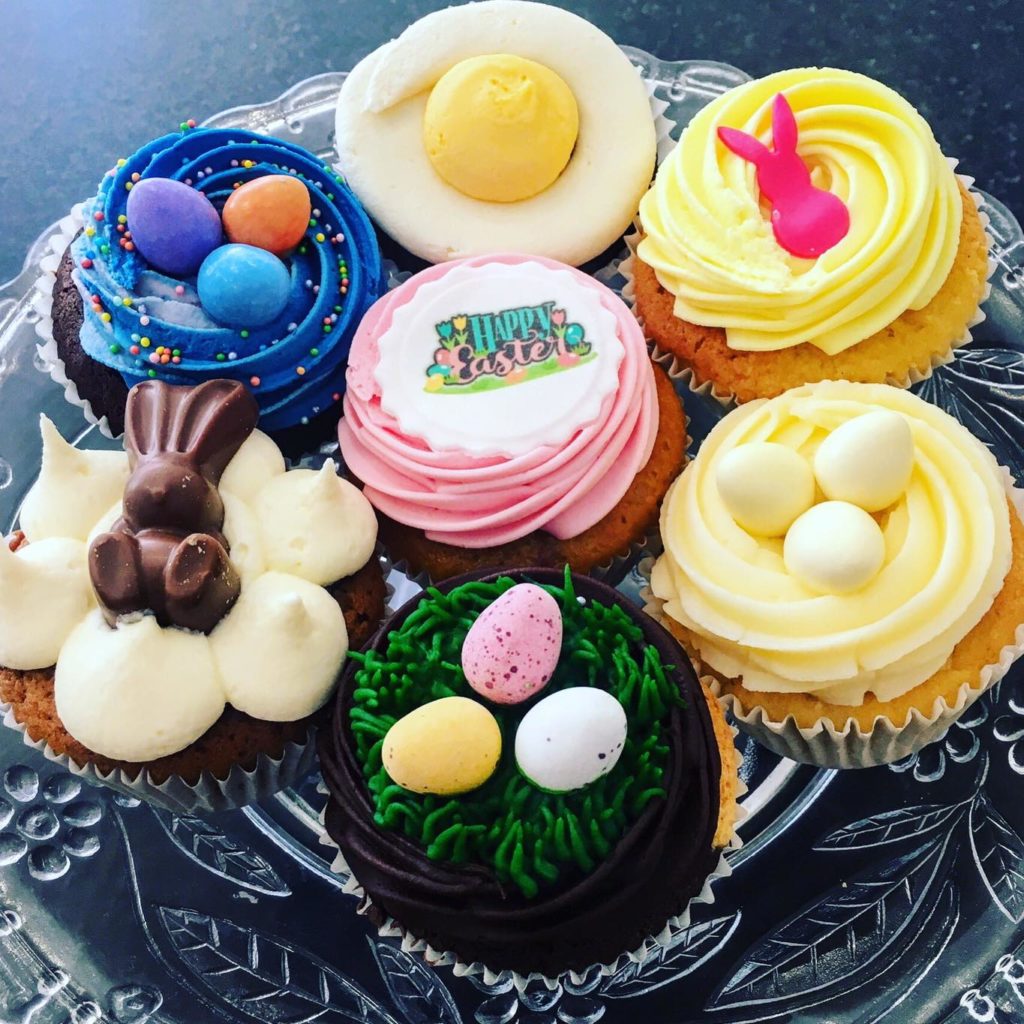 Jellytots & Dollymixtures 
185 Cross Street, Sale M33 7JG
Jellytots & Dollymixtures is a bakery dedicated to one of the most popular sweet treats – cupcakes. Using only the best quality ingredients, you can enjoy delicious home-baked indulgent cupcakes without having to (a) make them yourself or (b) leave your house. Jellytots & Dollymixtures have a home delivery service, which might just be the best thing ever.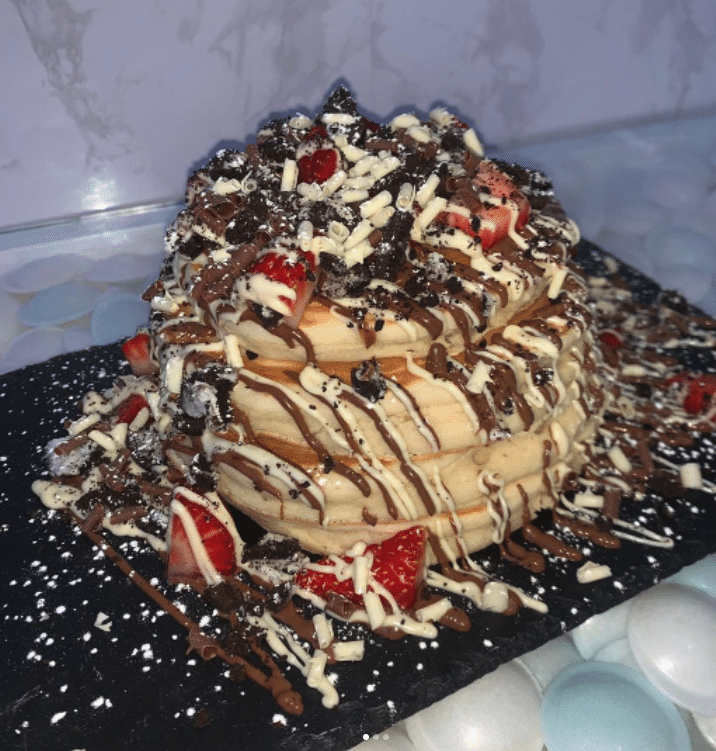 Milktray Sale
31 Northenden Road, Sale M33 2DH
If it can be blended into a shake, Milktray will serve it! Prepare for a sugar high with their selection of classic and signature shakes packed full of delicious chocolate favourites, including Oreo, Nutella, Aero and Snickers. 
If you're looking for something extra, check out their 'Stackers', an ice cream shake with layers of toppings, cakes and chocolates. Complete indulgence.
Where's your favourite place in Sale for sweet treats? Let us know in the comments below 👇
Main image: A Few Scoops, Sale