Timeless, a new Sale hair salon, celebrates its opening tomorrow (16th May) and we paid them a visit to give you the first glimpse inside. 
The salon is owned by Heather Saunders and Maria Mullins (pictured above), who both previously worked at the well-known salon Madison, in Sale town centre, before it closed in 2021. 
"When the Madison salon in Sale closed, we both went self-employed and worked from the other salon in Broadheath. Now, after working for ourselves ever since, when this unit become available, it was too good an opportunity not to take," said Heather. 
The pair have a wealth of experience in the hairdressing industry, having both worked at Madison for 20 years, and are bringing a diary of loyal clients with them to Timeless. 
"It's great that our clients are coming with us to the new salon – in fact, many of them have said that they are very happy that we have come back to Sale." 
Take a look at the photos below for a first look at the new hair salon: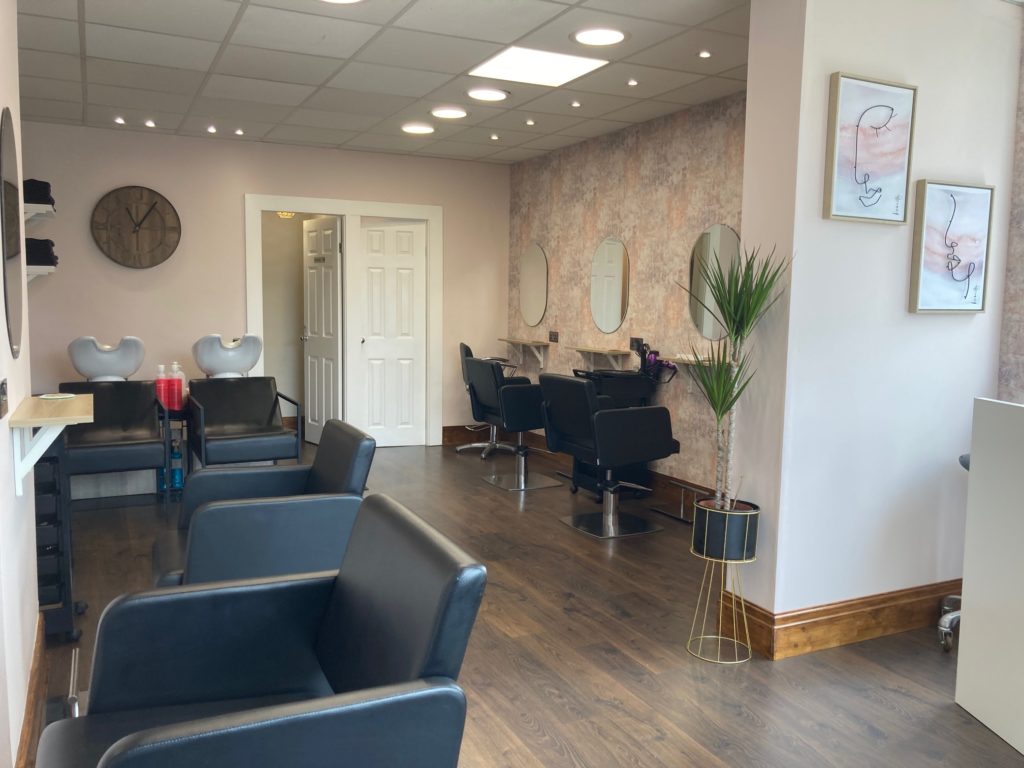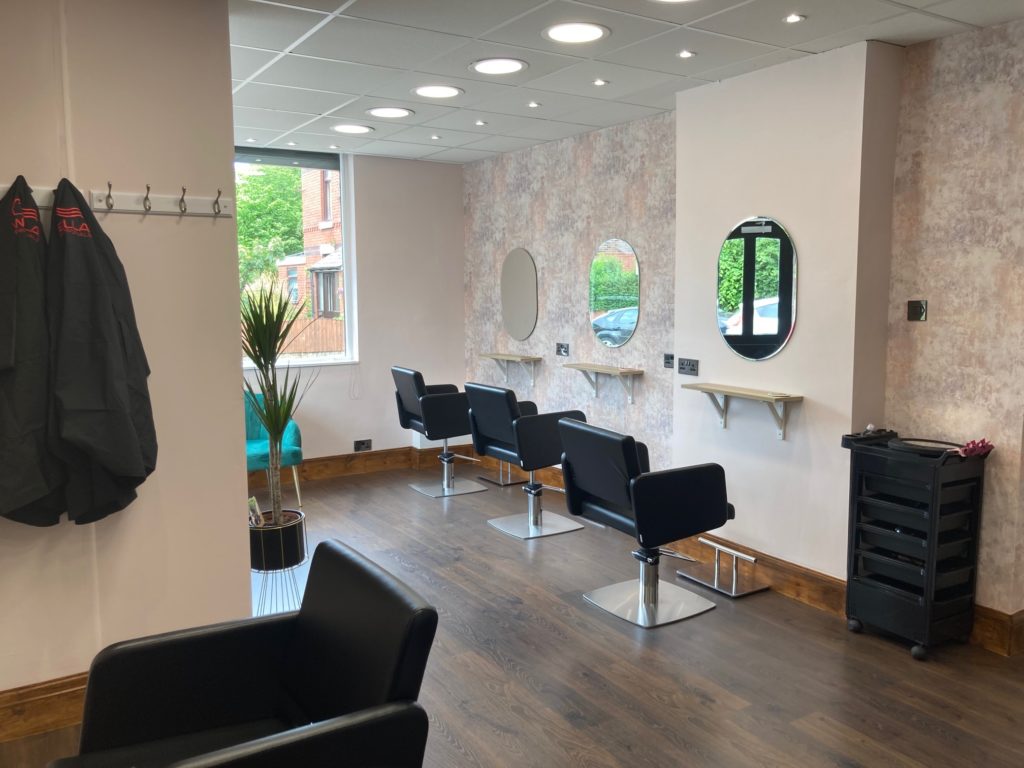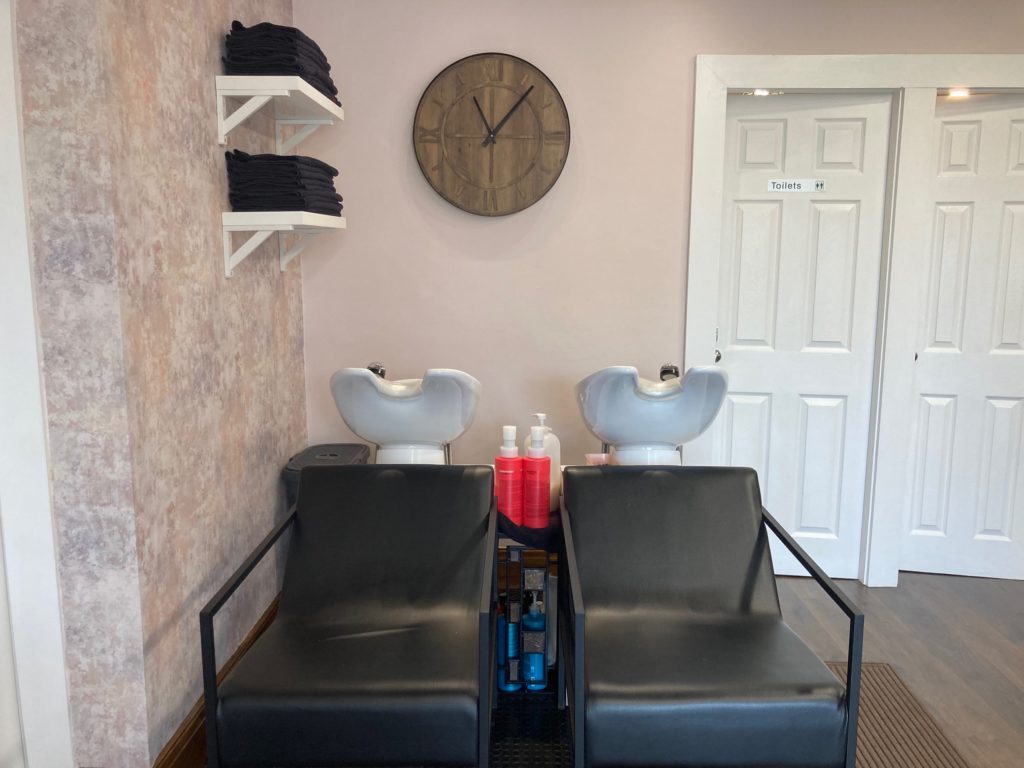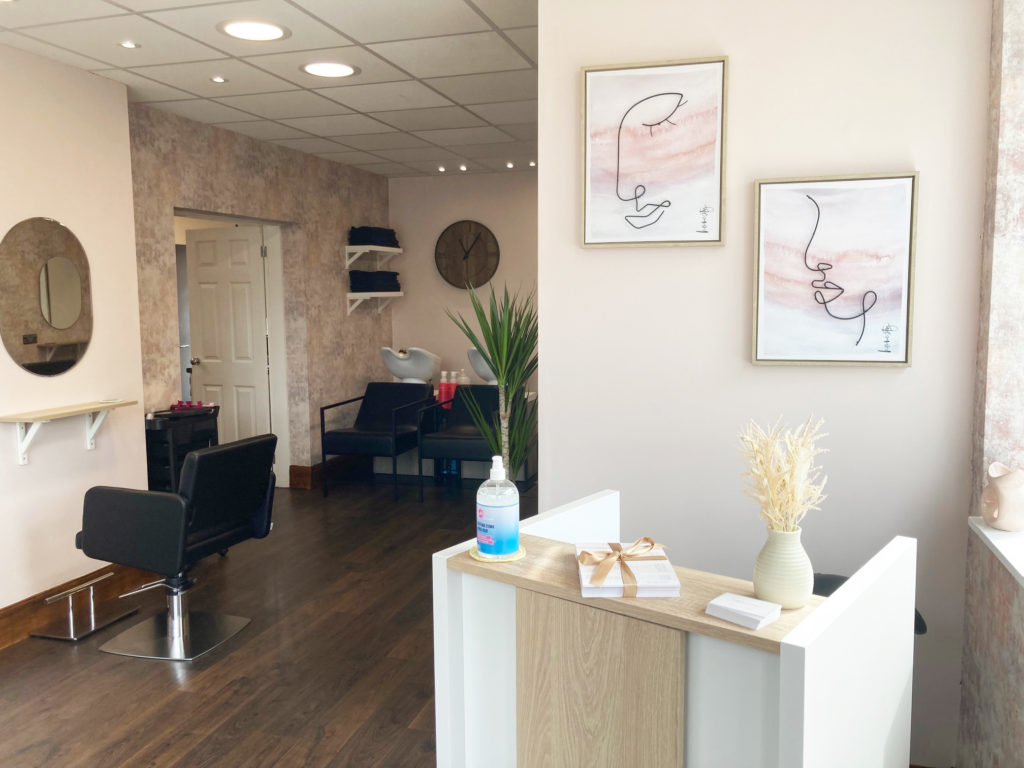 Timeless has a bright, contemporary look, with a welcoming front desk and a series of modern touches throughout. Whether a pre-existing or potential new client, everyone is welcome to see what the new salon has to offer. 
You can find Timeless Hair Salon at 2 Ventor Avenue, Sale, M33 6LA. To book an appointment, call 0161 973 1147. 
Timeless Hair Salon is closed Tuesdays, with a regular late-night every Thursday.