A total of 20 brand new apartments are to be built on the current site of a historic building in Sale. 
Trafford Council's planning committee gave plans from Breandan Flynn Investments Ltd the green light. The application had a total of 25 conditions placed on its full approval.
The new homes at Victorian Village at 11 to 13 Raglan Road will consist of six one-bedroom flats and 14 two-bedroom flats.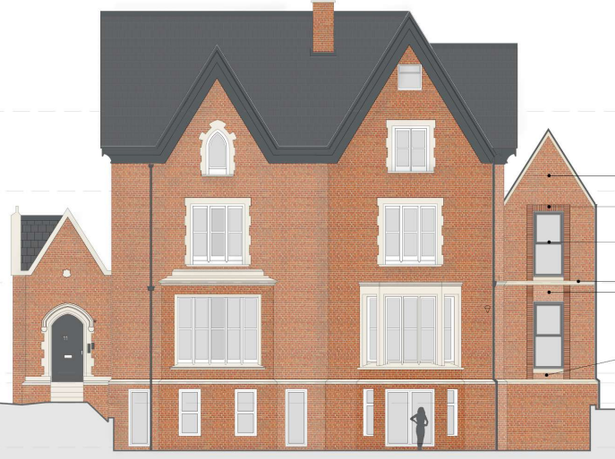 The application was approved despite a number of objections from local residents, whose complaints ranged from their own properties being overlooked to the new homes contributing to more noise and pollution.
Locals raised concerns about the damage that could be caused to mature trees on the site and cited that any groundworks could damage root networks, affect drainage on-site and increase the risk of flooding.
Despite residents' concerns, Trafford Council's planning committee approved the application. The list of conditions for this approval included the need for proper drainage on-site, the installation of electric vehicle charging points and the provision of a ramp to ensure the building is properly accessible.
If you're a resident living close to Raglan Road, what do you think about these the construction of these apartments?