Looking for clothes that are on-trend, well-made and don't cost the earth? You need to check out this stylish selection of Sale's independent boutiques.
Sure, online shopping is convenient, but it's no match for the joy that comes from browsing through clothes shops in person, right? And with more and more of us looking to shop sustainably, forget fast fashion – many of these local clothing boutiques allow you to shop sustainably without the excessive price tag.
Enjoy browsing… 
Flair Boutique 
MustHaveStyle 
Style Agent 
Stylejunky Boutique
The B Company Lifestyle
Wardrobe Sixty Five
Flair Boutique 
Emporium M33, 3-7 Tatton Road, Sale M33 7EB
Located inside Sale's favourite community store, Emporium M33, Flair Boutique is an affordable ladies' clothing boutique. 
Determined to put the flair into fashion, according to Flair's owner Anna Barker "style should never be restricted by age, it's all about attitude".
Flair Boutique has rails of on-trend pieces suitable for style-conscious women. Have you visited yet?! 
MustHaveStyle
117 Northenden Road, Sale Moor, M33 3HF
Offering an array of functional, but fun women's clothing, MustHaveStyle is owned and run by Paula Crossling. Paula is an experienced personal stylist, having spent her entire career in fashion retailing and styling for the UK's leading retailers. The boutique regularly seeks out the latest trends and prides itself on making its customer leave feeling great in their new clothes. 
Since opening MustHaveFashion in Sale Moor village, Paula offers a personal styling service for a private consultation or as a group. This is a fantastic service if you're not sure which colours suit your skin tone or body shape. 
Style Agent
20 Stanley Square, Sale M33 7WZ
Owned by personal stylist Michelle Taylor, Style Agent in Stanley Square prides itself on personal service and offers the latest trends at affordable prices. 
With stock updated weekly, Style Agent is a great place to visit when you're looking to update your staple wardrobe or shop for your holidays.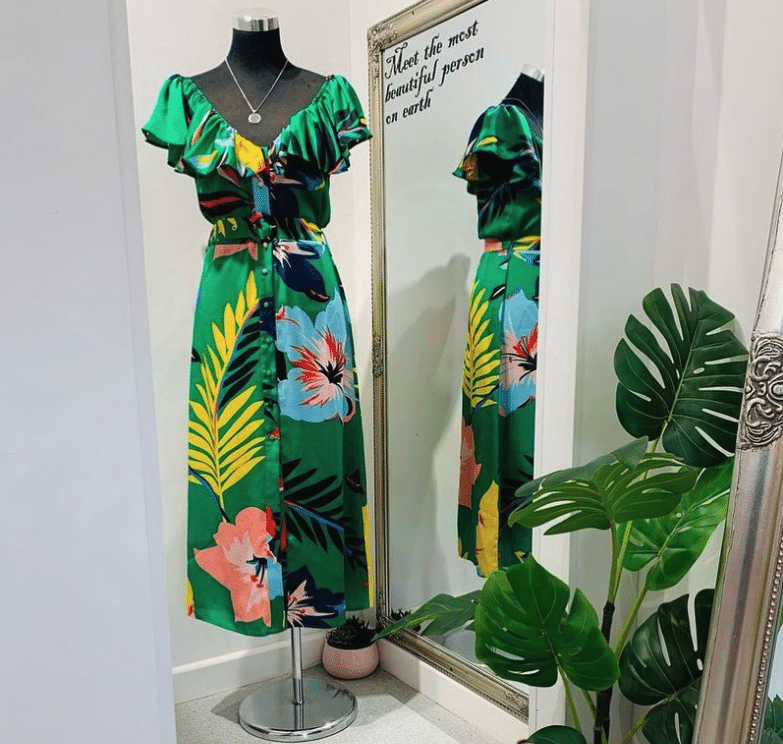 Stylejunky Boutique
59 Cross Street Sale M33 7AN
A true independent boutique, Stylejunky is owned and run by fashion-focused Sacha Guglielmi-Lees. She believes that clothes need to be wearable, versatile and make you feel good about yourself. If that's what you're looking for, pay Sacha and the team at Stylejunky a visit. 
With a huge selection to choose from, you could pick up an entirely new look in just one trip. From informal and comfy to chic and glam, Stylejunky has you covered.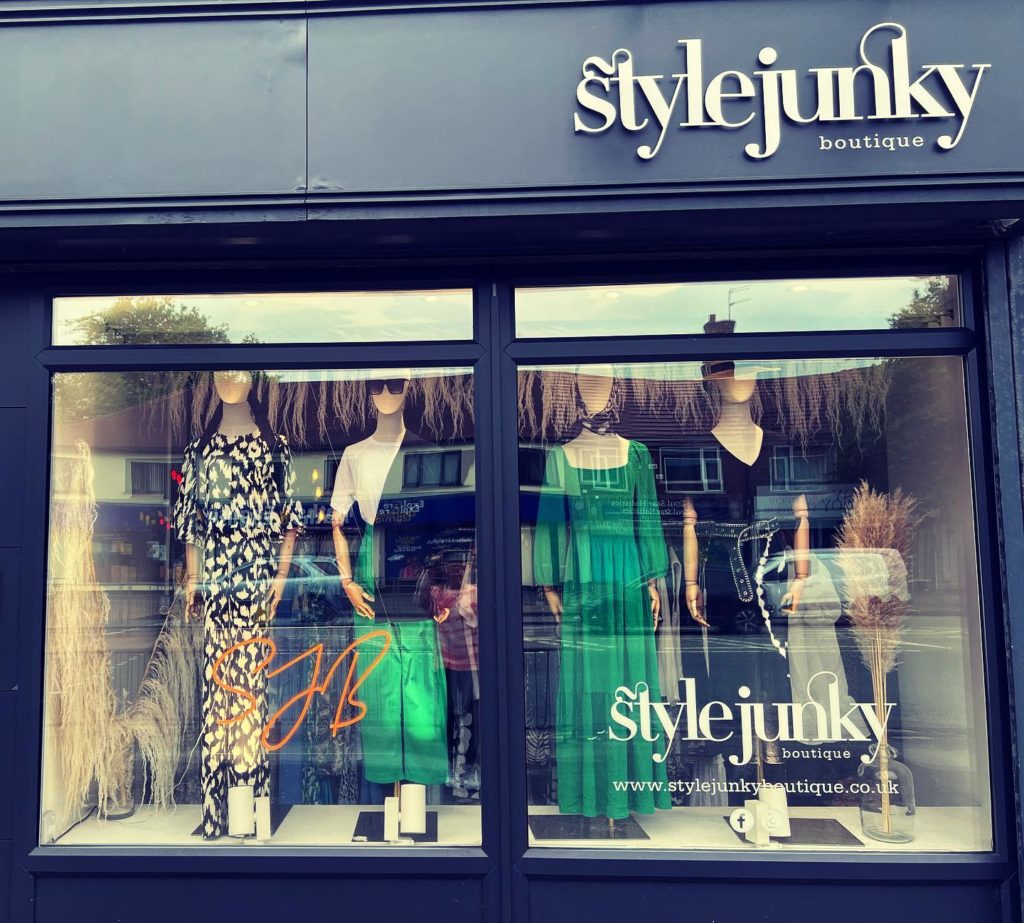 The B Company Lifestyle 
12 Washway Road, Sale M33 7QY
Originally starting life as a beauty salon, The B Company has expanded into a 'one-stop lifestyle shop', allowing customers to pick up some new clothing while enjoying an array of beauty treatments. And having recently celebrated its 20th anniversary, it's clear that The B Company is a trusted Sale favourite. 
With collections of affordable, well-made seasonal fashion, you can pick up some selected pieces next time you're in, including maxi dresses, jumpsuits or tunics perfect for relaxing on holiday. 
Wardrobe Sixty Five
10 Stanley Square, Sale M33 7XZ
Established in 2020, Wardrobe Sixty Five is an independent family-run clothing boutique located in Sale's ever-popular Stanley Square. The shop's unique selling point is it offers a range of women's free-size clothing. Not sure what 'free size' means? It's clothing that is designed specifically to be unstructured and flexible in its design, meaning that typically a free size garment will fit an average of traditional sizes. Styles are usually of a relaxed or loose fit, which allows you to look and feel your best! 
Wardrobe Sixty Five updates its stock weekly to ensure you're seeing the very latest trends, so next time you're in Sale town centre, pop in and have a look around. 
These fashion boutiques all fly the flag for indie style in Sale, offering glamour, quality and uniqueness you can't find online or on the high street. 
Tired after a hard day's shopping? Get a caffeine boost at one of the best coffee shops in Sale. ☕️