Sale could benefit from a share of Whitehall's £4.8bn Levelling Up Fund, under bids being prepared by Trafford Council.
Trafford Council is seeking up to £46m to improve Sale town centre, as well as upgrading the borough's cultural offer. Sale is featured in two of the Council's three bids for regeneration funding: 
Connecting Culture – £10m 
The focus of this bid is to link Trafford's cultural, arts, heritage and green networks "from Dunham Massey to Trafford Park". This bid includes making improvements to the public areas around the Waterside and Sale Library, to create an improved cultural hub in Sale. The project also includes making improvements to a number of parks and cemeteries in the area, with the creation of a Trafford Heritage Trail.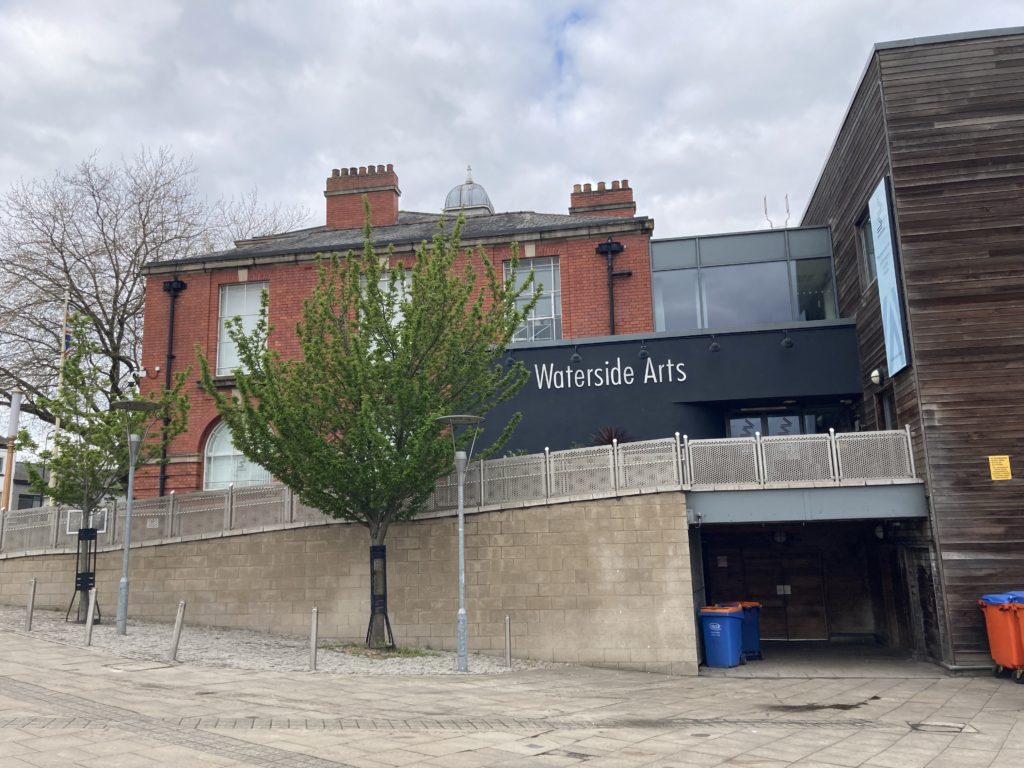 Transforming Sale town centre – £17.5m – £20m 
Trafford Council is also planning comprehensive public realm improvements in Sale town centre. These improvements will be guided by a plan drawn up by Planit-IE and Civic Engineers. 
The plan includes highway and active transport route improvements for walking and cycling. These improvements will be targeting:
School Road
Town Hall Junction
Northenden Road
Waterside Plaza
Sibson Road
Springfield Road
Ashfield Road
Hayfield/Hereford Street
It is hoped that improvements to those areas could help to link up developments in the town including Stanley Square, Sale Leisure Centre and Sale Magistrates Court.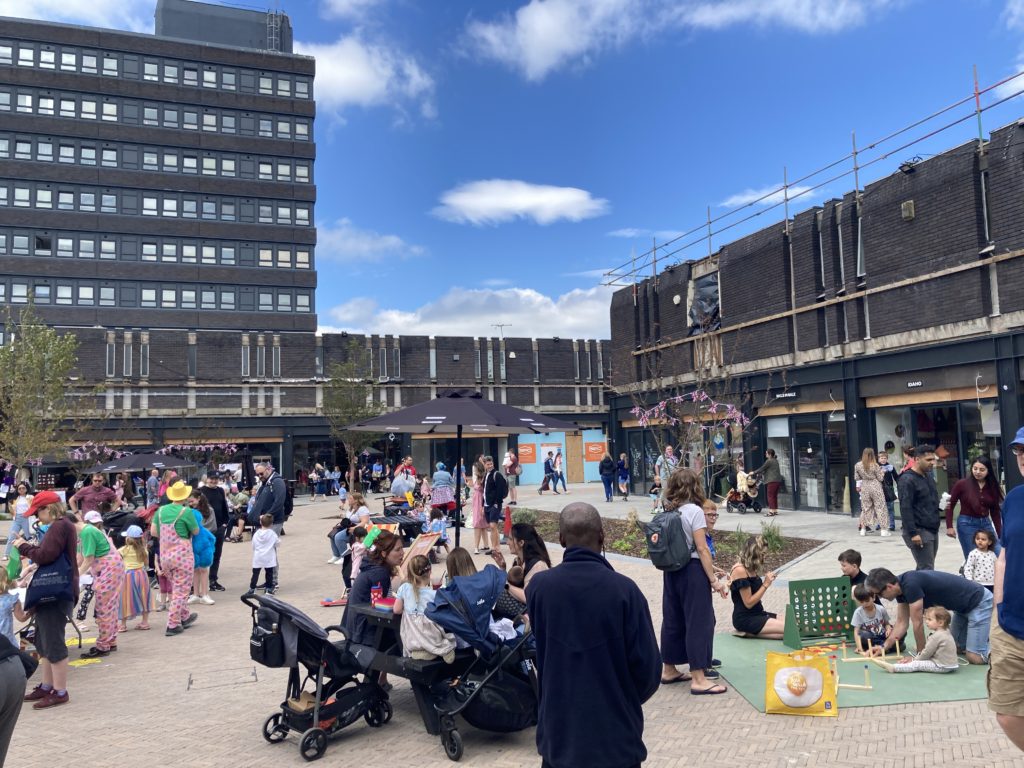 ​​The government funding is part of its levelling up programme and the results of funding bids will be released in the coming months.
What do you think about these redevelopment plans?