The 10-day summer arts festival returns to Sale's Waterside in July. 
It's great to see Refract Festival set to return to Sale after its pandemic-enforced hiatus. 
The Festival will take place from Thursday 21st – Saturday 30th July at its usual home, the Waterside. Over 20 events will take place across the 10 days, with a mix of dance, music, comedy and drama. 
Here we pick some of the highlights from the (jam-packed) line-up. 
Perfect for families 
As one of Sale's best cultural and entertainment facilities, Waterside of course has plenty to keep young kids entertained during the Refract Festival. Family favourite Groove Baby performs with 'Groove into the Woods', an exciting jazz and funk-fuelled show for three to seven-year-olds and their accompanying grown-ups. For kids who love nothing more than an adventure, there's 'Fashion Spies' (main image,  credit: Graeme Braidwood Photography), a show that puts the audience right at its heart. A show bound to be popular is 'Groove Sensations' a sensory concert designed specifically for tiny tots under 3. It's promised to be an auditory, visual and interactive experience.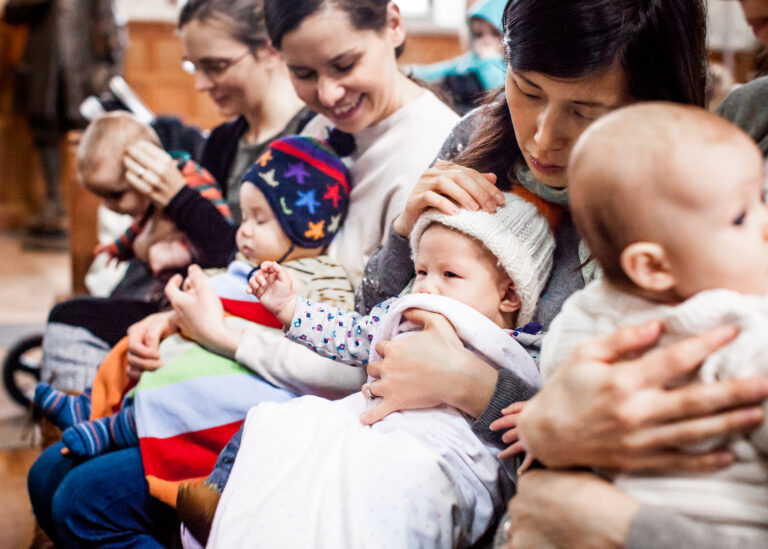 Our final family-friendly pick is 'SPLAT!', a messy physical comedy about art and creativity aimed at children aged three to six. Set in an artists' studio, the show follows two aspiring artists – one dedicated and serious the other erratic and messy. The results are… chaotic (in a good way!)
For theatre lovers 
Waterside hosts excellent theatre across the year, and Refract is no different. The festival kicks off in the fabulous Robert Bolt Theatre (we're so lucky to have it) with an opening night performance of 'Quite Unfit for Females'– the story of a 1921 all-women football team. Other theatre highlights include 'Confetti', a one-man show about a wedding planner finding their own queer romance. 'The Formidable Lizzie Boone' allows you to step inside a therapist's office and into Lizzie's world for a night of drama, healing and dark humour.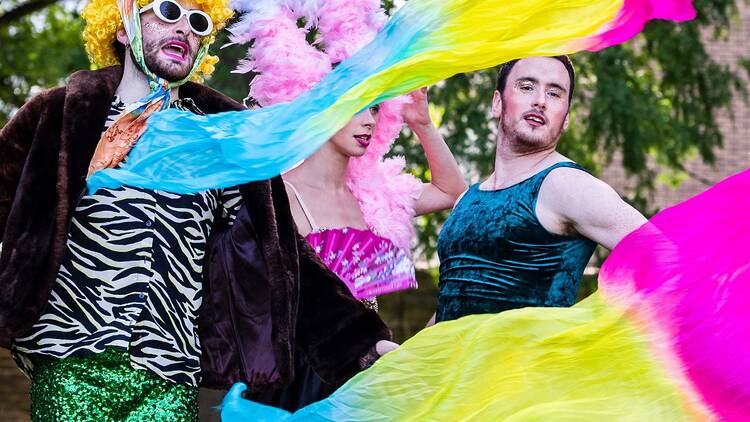 We're especially looking forward to free outdoor 'Glam', a street dance cabaret party.  The event takes place on Waterside Plaza, where audience members are encouraged to join in the fun to dance with the cast in this gloriously fast-paced show of acrobatics, disco, feathers, glitter and glamorous make-up!
Check out the full Refract22 line-up. 
Refract Festival, Thursday 21st – Saturday 30th July, Waterside Arts, Sale, M33 7ZF.