The devastating effect climate change is having on the environment and what can be done locally to tackle the issue has been discussed by a group of school children at a special event in Trafford.
The 'Schools Climate Crisis Conference' was organised by Our Sale West Big Local, one of 150 Big Local funded community initiatives across England. The event brought together six schools from the local area to discuss issues affecting climate change and ways to tackle it. The schools taking part were All Saints Catholic Primary, Ashton-on-Mersey High School, Firs Primary, St Margaret Ward Catholic Primary, Tyntesfield Primary and Woodheys Primary.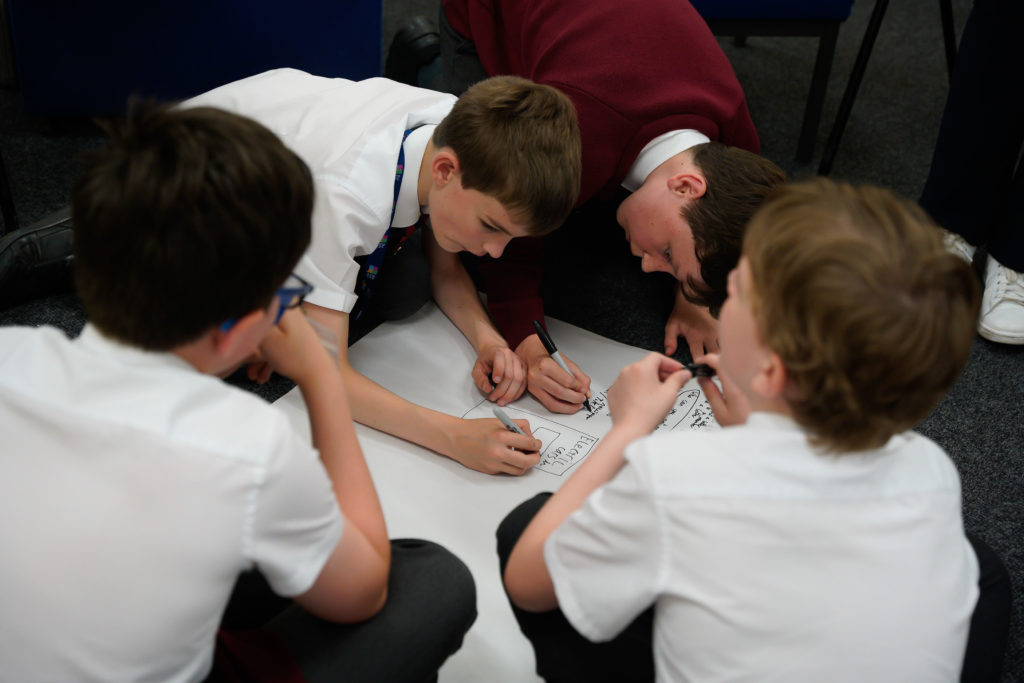 As part of the event, which provided schools with the chance to find out more about what is being done locally to address the issue, a pupil from each school delivered an inspirational presentation. Topics included climate change, air pollution, biodiversity and sustainable food.
Sessions were delivered by Trafford-based organisations including Trafford Council's 'Carbon Neutral Actions plan and engagement' workshop. Alongside this, pupils took part in Public Health – Air Quality, 'Sow the City' Green Spaces Fund, Recycle4GreaterManchester, 'Living Streets' project, Student Voice by Gorse Hill Studios and Green design by AEW Architects.
Councillor Aidan Williams, executive member for climate change and transport strategy said: "It was a great opportunity for local schools and their pupils to come together and share their concerns about the climate crisis and hopes for the future; their presentations highlighted the passion there is in Trafford to make a difference."
"Tackling the climate crisis is a priority for Trafford Council, which we are working hard to address. We aim to be involved in more climate focussed events across the borough, which will add value to our engagement work on climate change."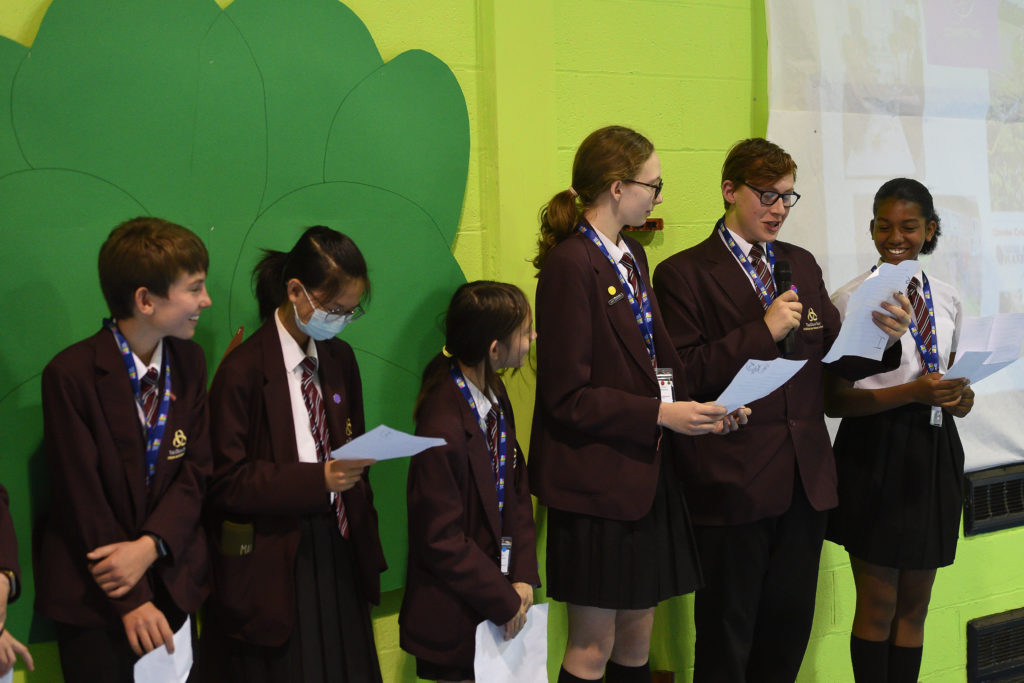 Freda Eyden, co-chair of Our Sale West, said: "From the outset, the members of the Our Sale West Big Local team have sought to build up a close working relationship with the schools in our area. Following our very successful School Council Conference in 2018, we were keen to move on to address the very important issue of climate change. COVID delayed us for couple of years, but we have been delighted with the eventual outcome in June of this year." 
"It has been a privilege for us to offer schools the chance to showcase the work they are doing on a variety of climate-related issues and to arrange for them to network with relevant organisations offering funding, help and support. Each school has now chosen a project to work on and we will follow these up over the next year. Watch this space for further developments!"
Our Sale West Big Local has benefitted from an award of £1,000,000 to be invested over a period of 10 years into the community.