Twenty rowers from Trafford Rowing Club will be rowing the entire length of The Bridgewater Canal next week, to raise money to support their club and community.
The club is hoping to become the first ever to scull the entire length of the Bridgewater Canal (over 39 miles), which stretches from Runcorn to Leigh. The challenge takes place on Monday 25th and Tuesday 26th July. 
Located on the Bridgewater Canal at Walton Park Sports Club in Sale, Trafford Rowing Club is a small community club that has been encouraging rowing in the local community since 1957 and now has over 180 members.
Aged just 14, Florence Whistance will be the youngest club member to take on the challenge, however as the northwest champion in her age category, she is well prepared for the event. On the other end of the spectrum is Ben Shaw who at the age of 66 is a great example of how rowing is a lifelong sport.
The club is in need of a new trailer to transport boats to and from competitions. The club has already smashed its target of £1000 and the club will split the total money raised, with 50 per cent being used for the trailer and 50 per cent being donated to various charities selected by participants including The Alzheimer's Society and The Christie.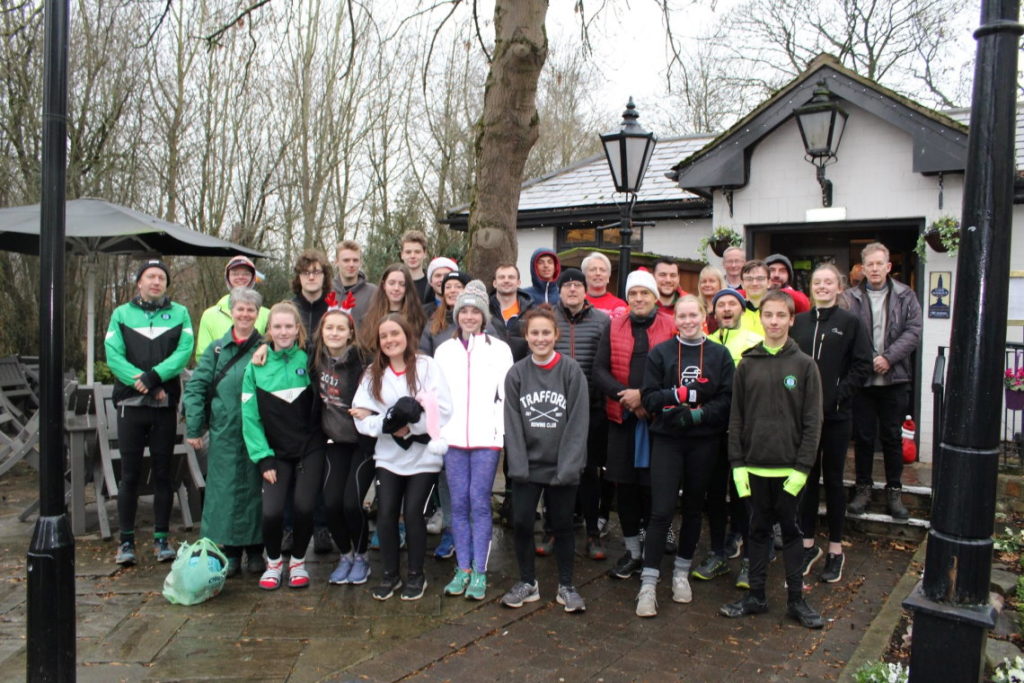 Graham Whistance, chairman of Trafford Rowing Club said: "Community is at the heart of Trafford Rowing Club and we're really excited to take on the challenge to raise funds to support our club and for the charities which have supported us and our loved ones. The Bridgewater Canal is our home and although the challenge will be tough, we have been training hard and we're excited to take it on."
Peter Parkinson, director of The Bridgewater Canal, part of Peel L&P said: "The Bridgewater Canal is all about connecting up communities and we are committed at Peel L&P to help bring communities together to support one another. We wish Trafford Rowing Club the best of luck with their challenge and The Bridgewater Canal will provide an impressive backdrop, serving as an accessible, inclusive and scenic location for both the challenge and the supporters coming down to cheer on the rowers."
If you'd like to go along and support the rowers during their challenge, it is split over two days: 
Monday 25th July from 9am the rowers will row from Runcorn to the Trafford Rowing Club boathouse in Walton Park, Sale.
Tuesday 26th July from 9am the rowers will row from Leigh to the Trafford Rowing Club boathouse in Walton Park, Sale.