From Worthington Park to Walkden Gardens, Ashton Park to Walton Park – Sale has plenty of great green spaces and parks to choose from. But which is your favourite? 
Local residents are being asked to take part in a national initiative celebrating our glorious green spaces. This year, Trafford Council is spreading the love for local amazing parks and green spaces during this year's Love Parks Week from 29th July to 5th August.
Love Parks Week is set up to celebrate and support the efforts of volunteers and workers up and down the country to maintain and protect our green spaces and provides a week of action for parks to run events in their local area.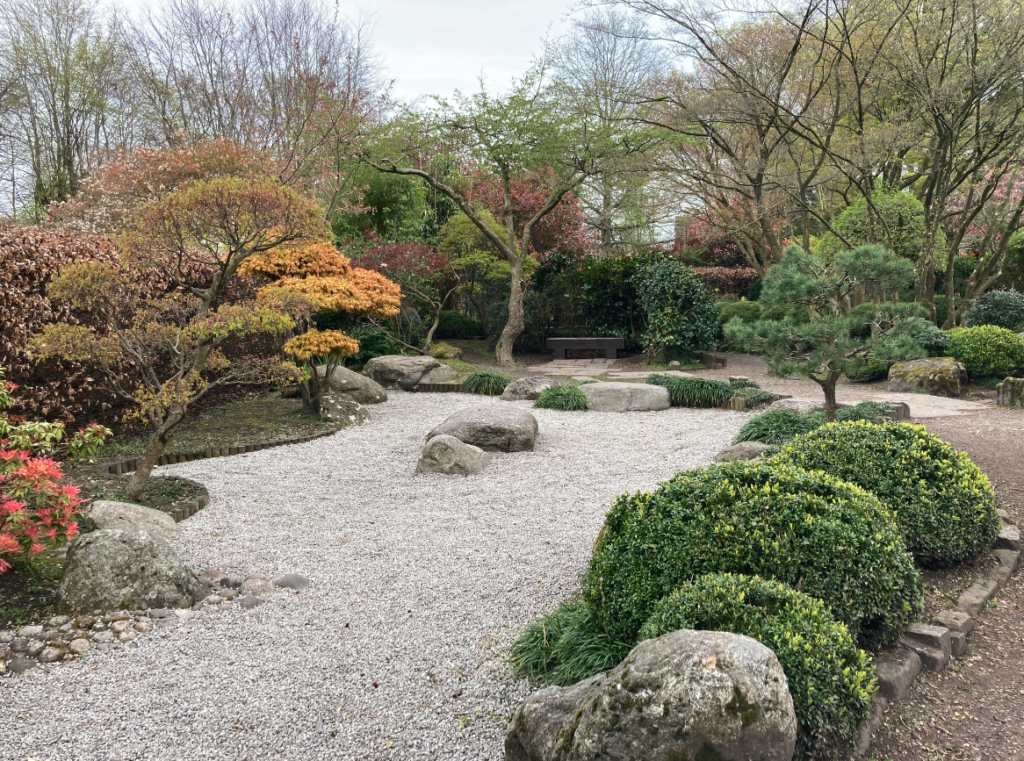 Nominate your favourite Sale park for a chance to win a shopping voucher
To spread the word for Love Parks Week, the Council is running a photography competition giving you the chance to win a £50 Love To Shop voucher. Fancy taking part? Simply snap a photo which shows why your park has captured your heart – it could be your little ones enjoying the swings, your favourite route for a walk or the perfect picnic spot – and send it to GBSC@trafford.gov.uk by Monday 8th August 2022 with #loveparksweek in the subject line.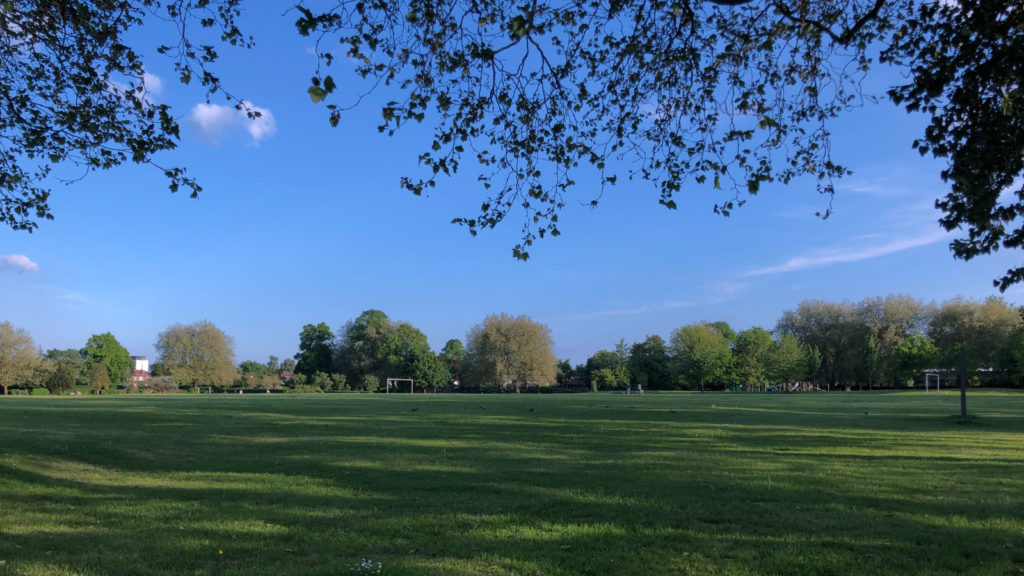 Sale litter picks 
Sadly, as much as we love our green spaces, littering still happens. So during Love Parks Week there is a series of litter picks scheduled – these are a great way to get out and get moving, meet new people and to do your bit to keep Sale tidy. Just turn up to the session – litter pickers and rubbish bags will be provided.
Sale's litter picks will take place as follows: 
Tuesday 2nd August – Worthington Park, Sale, 10-11 am, meet at Broad Road entrance.
Friday 5th August – Dainewell Park, Sale, 10-11 am, meet on Hornbeam Close.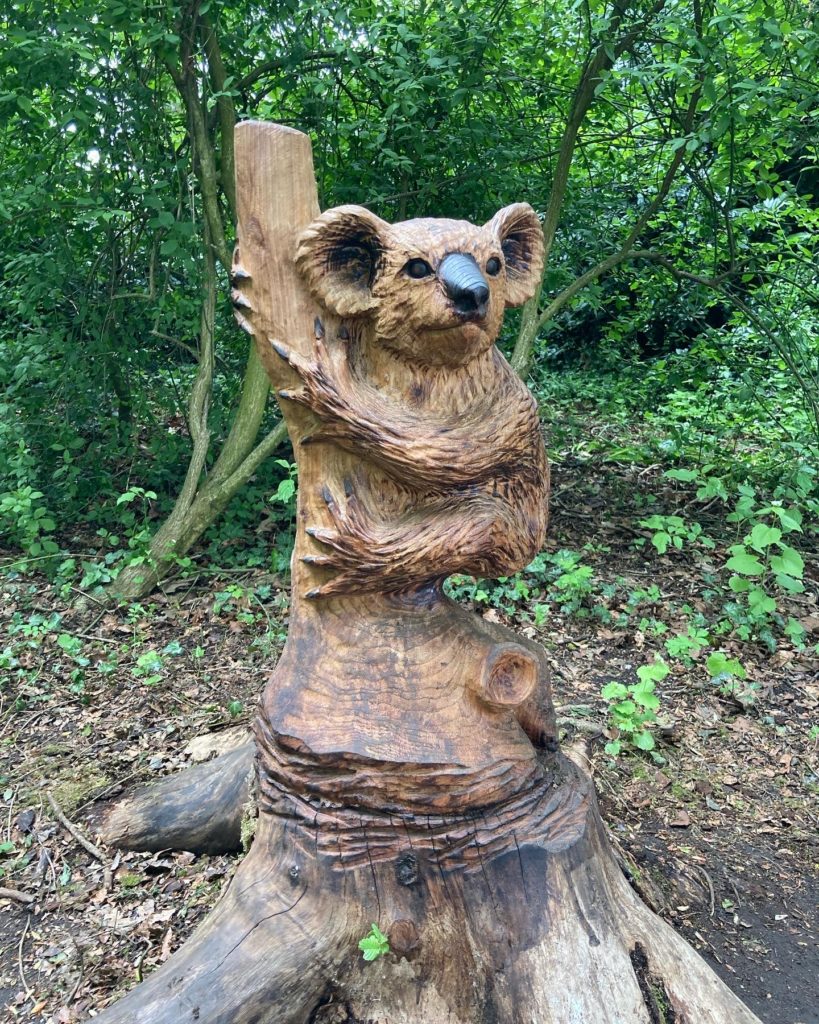 Cllr Stephen Adshead, Trafford Council's Executive Member for Environmental Services, said: 
"We are lucky to have so many beautiful parks in Trafford and this week gives us all the perfect opportunity to celebrate them. Our green spaces are incredible and we all use them for various reasons including walks, playing on the playground or taking the dog out. Our parks are also important for the environment and support our corporate priority of addressing our climate crisis. Please also take part in our photography competition and share pictures of your local park with us. You never know, you could win a £50 voucher."