B for Butterfly Books, located inside Emporium M33 in Sale, will host award-winning author Tim Clare on Wednesday 4th May. 
Tim will talk about his new book, 'Coward: Why We Get Anxious and What We Can Do About It'.
Tim Clare is an award-winning writer, poet and creative-writing podcaster. He is the author of 'We Can't All Be Astronauts' and the novels 'The Honours' 'The Ice House'. He has performed his work at festivals and clubs across the world and has appeared on BBC TV and radio. Tim also presents the creative-writing podcast 'Death Of 1,000 Cuts', which has over 10,000 regular listeners.
It is the first time that B for Butterfly Books has been a destination as part of a wider book tour and book store owner, Michelle Crosby, has been working hard to get an events programme up and running.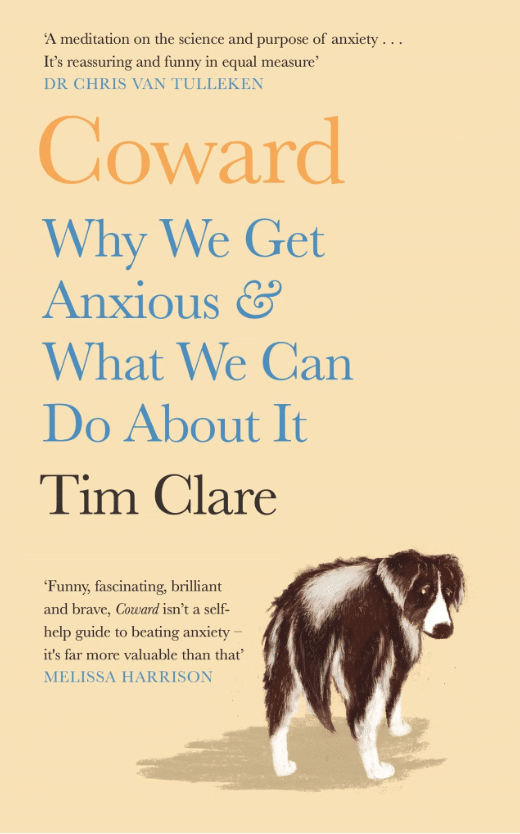 In his new book 'Coward', released on 5th May, Tim looks at the many treatments he has tried to overcome his anxiety and what he has found helps – and what doesn't. He explores all the possible treatments for anxiety, from SSRIs to hypnosis, running to extreme diets. He interviews experts and becomes a guinea pig, testing their methods on himself. Most of all, he comes to rethink anxiety and encourages all of us to do the same. 
To support your local independent book store, book a ticket to this event now. The event starts at 7pm and tickets (£5) include a welcome drink. Copies of Tim's book will be available for signing on the night.