Sale Festival kicks off in June with a month-long schedule packed with activities for all the family. 
Tickets are on sale for all events happening in town as part of the Sale Festival, which will run from 1st-29th June in local venues and online. 
With lots of events taking place, we've picked our highlights from this year's programme. Enjoy!
Event: Armchair Tour – Born, Bred, Worked and Buried in Sale 
Date: Wednesday 1st June, 7.30-8.30pm
Cost: £5 (plus booking fee)
We all love to know more about the famous and influential folk who lived and worked in Sale. In this online event with Green Guide Alexa Fairclough, step back in time to see who walked the streets of Sale in years gone by. 
Alexa will uncover hidden biographies of many well-known Salians including scientists, lawyers, radicals, academics and sportspeople.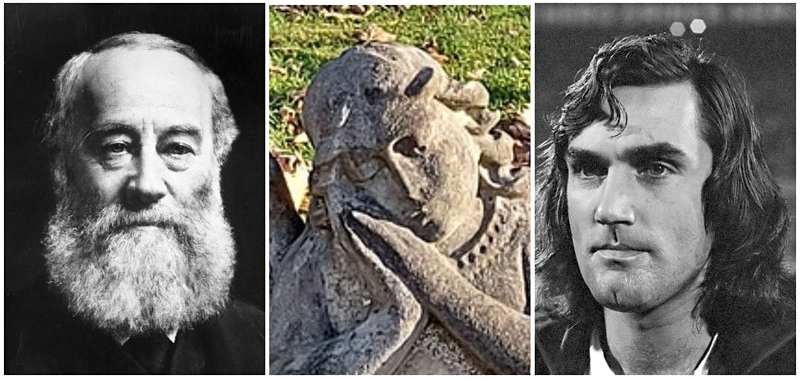 Event: Music Through The Ages
Date: Friday 3rd June 12-4pm
Cost: Free entry 
A special event organised by the Friends of Worthington Park, to celebrate the Queen's Platinum Jubilee. Republicans are also welcome! 
A fun-packed day in one of Sale's best green spaces, on the schedule is a fun dog show, DJs, a performance from the Artful Voices Choir, face painting, craft stalls and the Canal Street Stompers jazz band.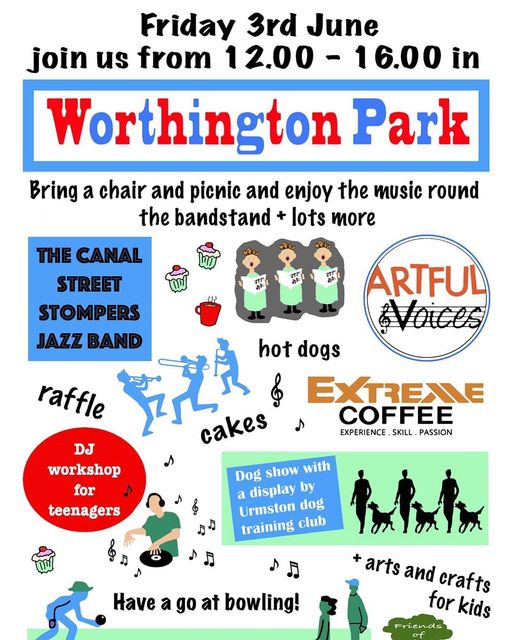 Event: Discover Sale – Heritage Walk
Date: Saturday 4th June, 2pm 
Cost: Adults £10, Children £5 (plus booking fees)
Join Alexa Fairclough, a former heritage officer in Trafford, on this walking tour of Sale. Expect to hear some interesting facts about the town's evolution, events and people – as well as seeing some of the quirky art and old buildings around the town.
The tour starts at Sale Town Hall on School Road and you will be guided on a walk around the town centre, along the canal and also in the footsteps of the Romans. 
The tour is approximately 2.5 miles and will take 1.5-2 hours.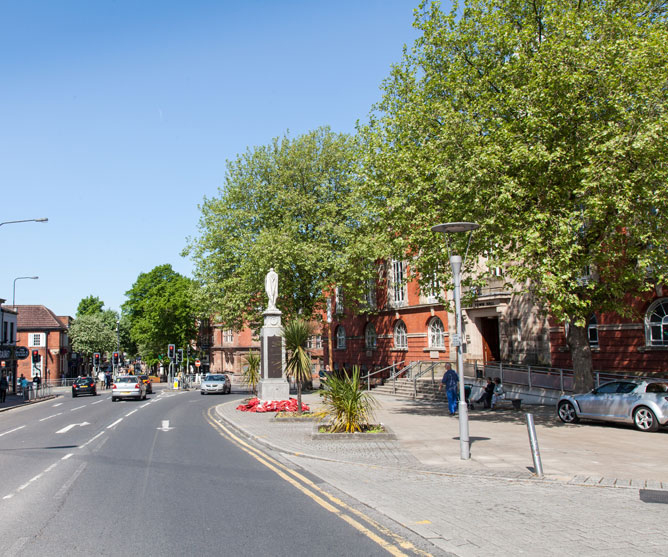 Event: Canal Boat Parade
Date: Saturday 11th June, 1.45pm – Waterside Plaza and Canal
Cost: Free
A boat parade through Sale is always a popular event with the locals and this one is sure to be no exception.
Sale Cruising Club will start their board parade from the Bridge Inn on Dane Road and sail down to Timperley Bridge, before returning at around 3.15pm.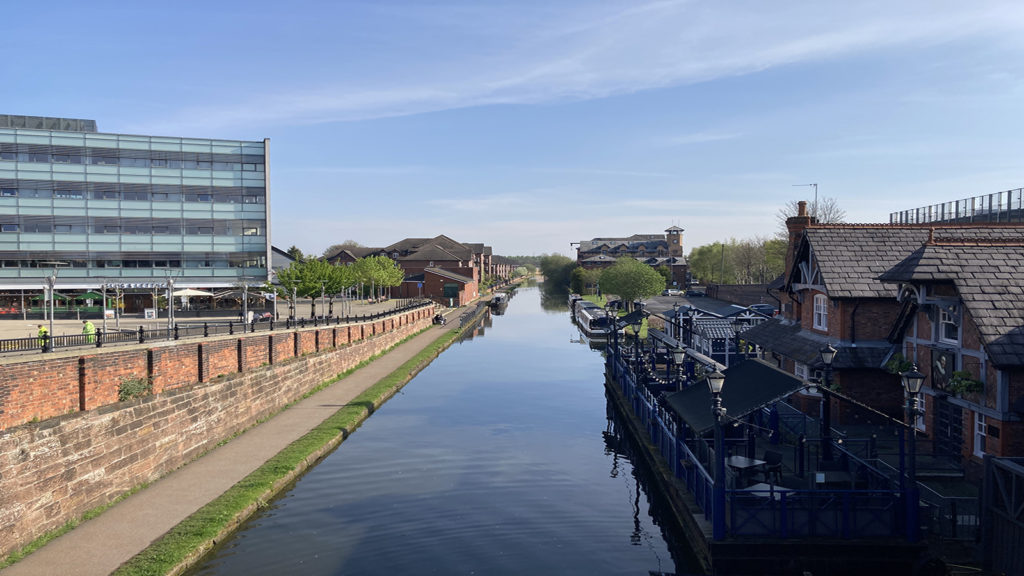 Event: Linden Club Beer Festival
Date: Thursday 16th June, from 6pm
Cost: Free entry – £10 for six halves of beer 
This event marks the start of the Linden Club's Summer Beer Festival (16-19th June).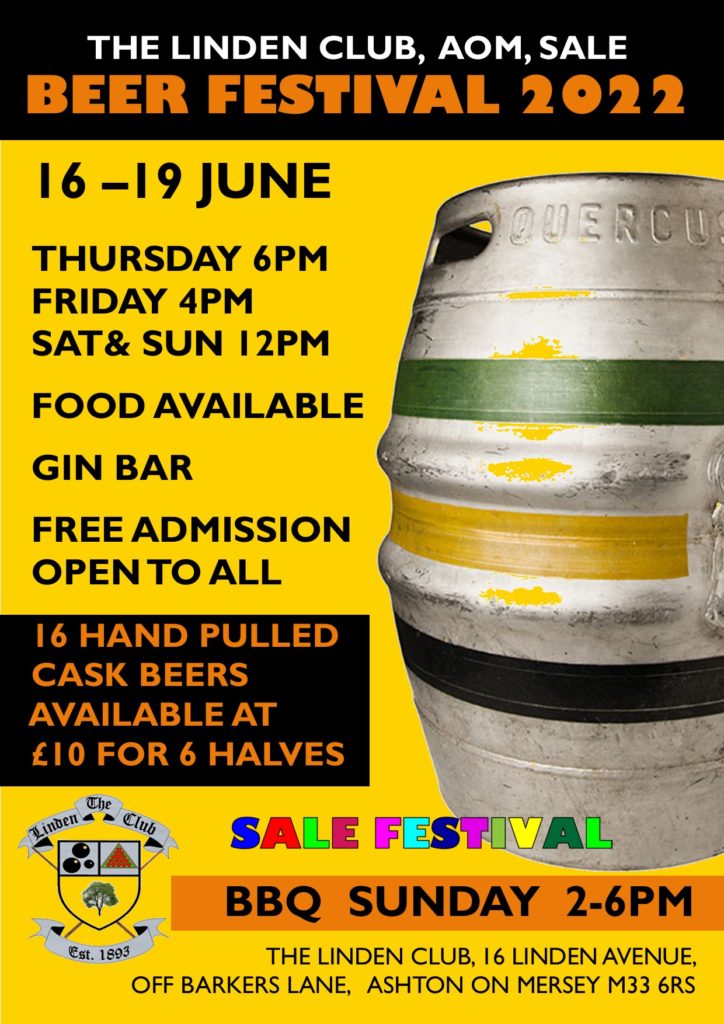 Event: Trovatori
Date: Saturday 18th June, 8pm – Sale Waterside, Robert Bolt Theatre
Cost: £12.00
This special event is in memory of Pat Coulburn, the festival's late president, who passed away earlier this year. Pat will be remembered with the relaxing and uplifting music from Trovatori – Caroline and Darren Clarke – a tenor and soprano duo who play on classical guitars, performing songs from around the world.
All profits from this event go to charity.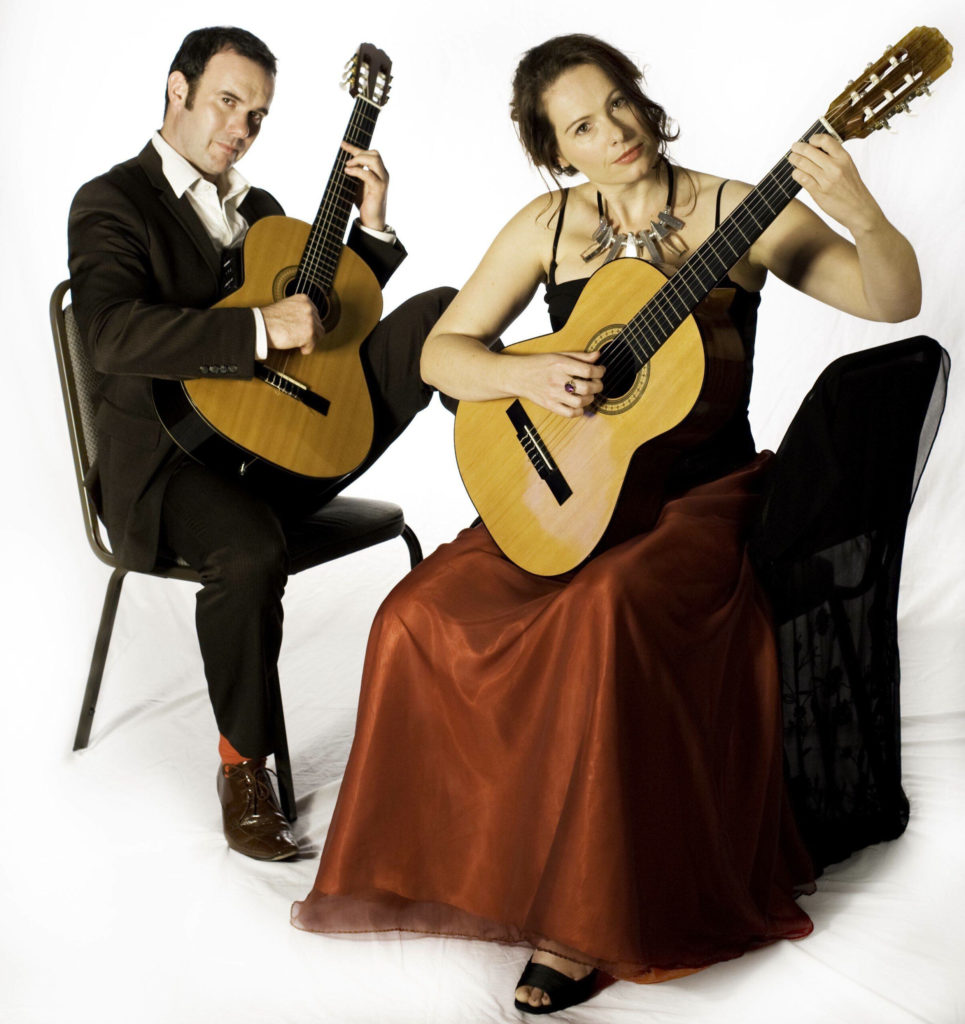 Event: Sale Choral Society 'Summer Serenade' 
Date: 25th June, 7.30pm at The Avenue Methodist Church, M33 4PN
Cost: £12 (children free) 
A joyful concert of popular modern classics and traditional songs, sung by Sale's oldest choir (they've been in Sale since 1907, you know). 
Buy tickets on the door or email salechoralsoc@gmail.com. 
Event: Picnic in the Park
Date: 26th June, 1pm – Ashton Park 
Cost: Free entrance
The Friends of Ashton Park invite you to their annual family-friendly picnic in the park. If you don't fancy making up a picnic, there is plenty of food on sale on the day. Now, if the sun could just shine, that would be great…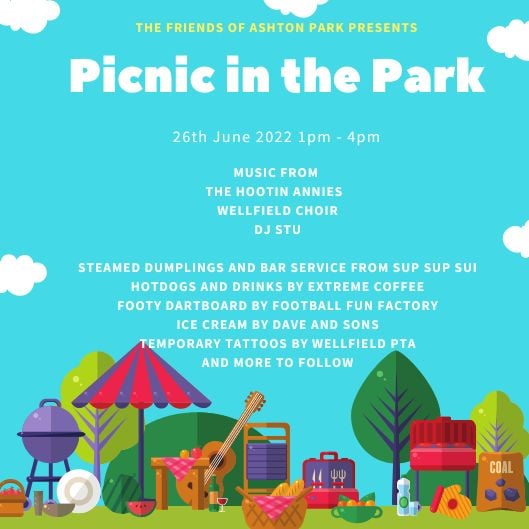 The main aim of Sale Festival is to raise as much money as possible for local charities. Please show your support throughout June – check out the full schedule of what's on during the Sale Festival.
If you're in town for the Sale Festival this June, book a table at one of Sale's best restaurants.