Popular Sale coffee shop Propeller is giving locals a taste of something new – and delicious – this summer, with a shake-up of its menu. 
Alongside the usual food and drink offerings, you can now get your hands on these mouth-watering additions:
Sourdough with mushrooms, asparagus, garlic butter and poached egg.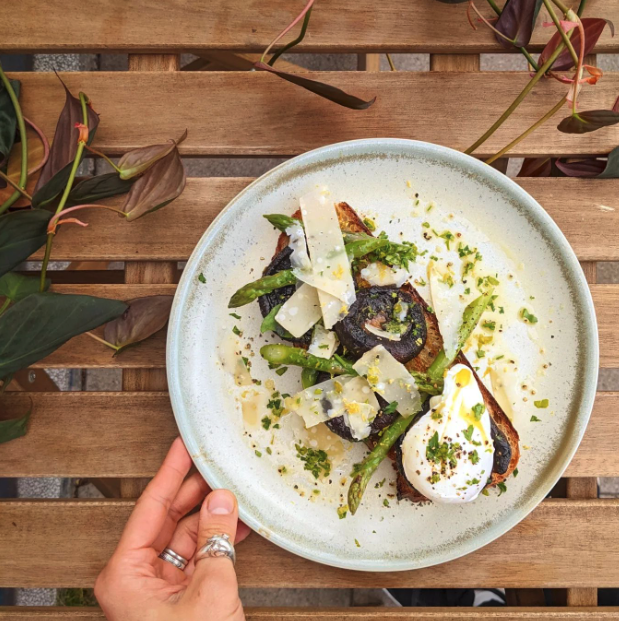 Sweet brioche with berry compote, whipped citrus ricotta and maple syrup.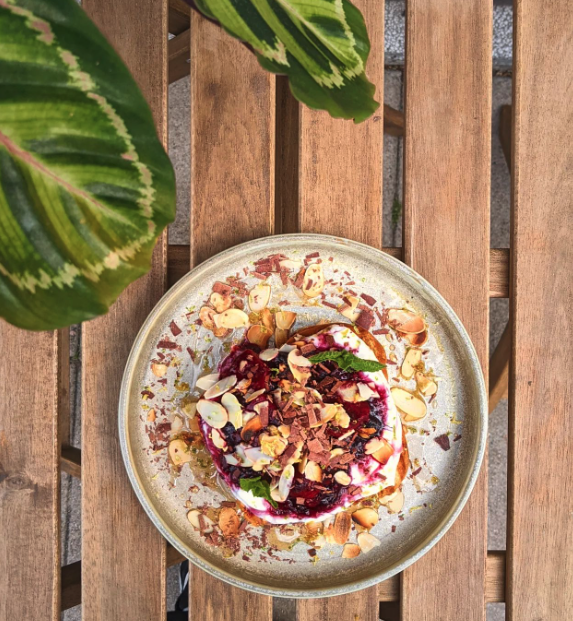 Turkish eggs with mint and dill yoghurt, sourdough and chilli oil.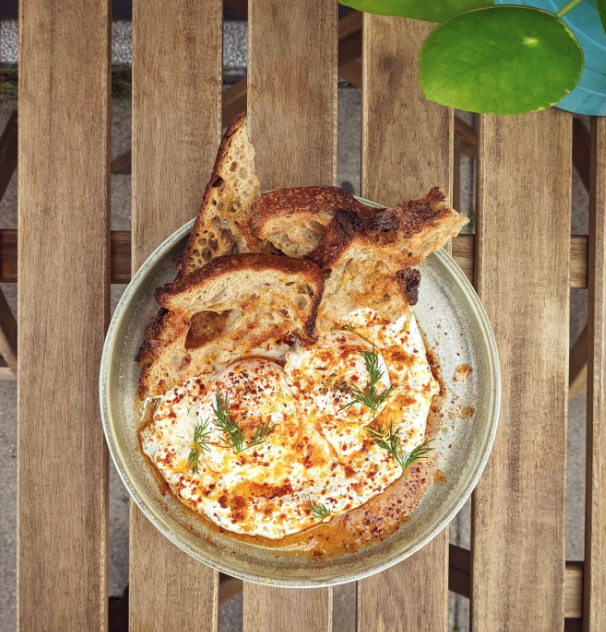 The team at Propeller continues to work with local food producers, including Holy Grain Sourdough in Manchester, who specialise in creating small batches of hand-crafted organic sourdough bread from their Great Northern Warehouse facility.
Propeller, one of the best coffee shops in Sale, came into its own during the pandemic, when it was quick to adapt its service to takeaway only. During this time, it built up a number of regular customers – many of whom continue to visit now lockdown is over.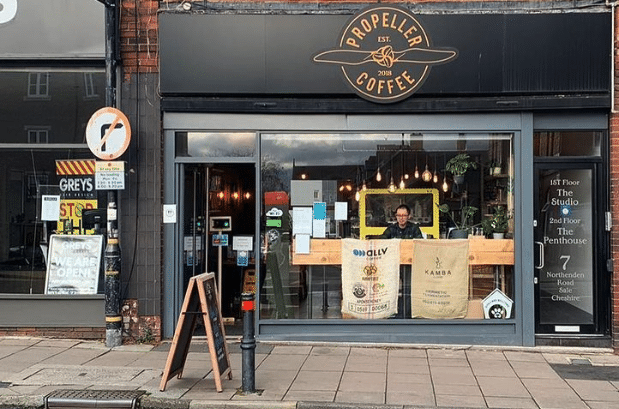 Benny, owner of Propeller Coffee, remained positive throughout the various lockdowns, saying "it has been a real challenge for us to fight through the since the start of the pandemic but we as a team remain strong, focus, resilient, learnt from our mistakes and push ourselves to progress the achievements."
Propeller's summer menu is available now. 
Propeller Coffee, 7 Northenden Road, Sale M33 2DH
Open Monday-Friday 8am-3.30pm | Saturday and Sunday 9.30am-3.30pm