Sale residents and visitors alike are in for a real treat next month, as the Totally Locally Fiver Fest returns to town from 2nd-16th July. 
More than 100 towns and thousands of businesses across the UK are joining together to bring shoppers some very special £5 offers, to help highlight the sizable contribution to the economy that local shops and businesses bring. 
In recent years, Sale has seen an increase in independent businesses, with the development of independent community hub Emporium M33 and the ongoing regeneration of Stanley Square. The last two years have been harder than ever for small businesses, so campaigns such as Fiver Fest help to show community support for local businesses – many of which we would miss if they weren't here. 
Sale's Fiver Fest is organised by Claire Hines, owner of Shine, independent gift shop based in Emporium M33. Speaking about the next campaign, she said:
"Shopping locally with independent businesses offers customers great value for money – plus small businesses will often go that extra mile in providing excellent customer service. This will be the fifth time that we've taken part in Fiver Fest in Sale, and since the first one, more and more businesses have chosen to get involved, which is brilliant.
"I hope this Fiver Fest is the best yet for Sale and its local businesses."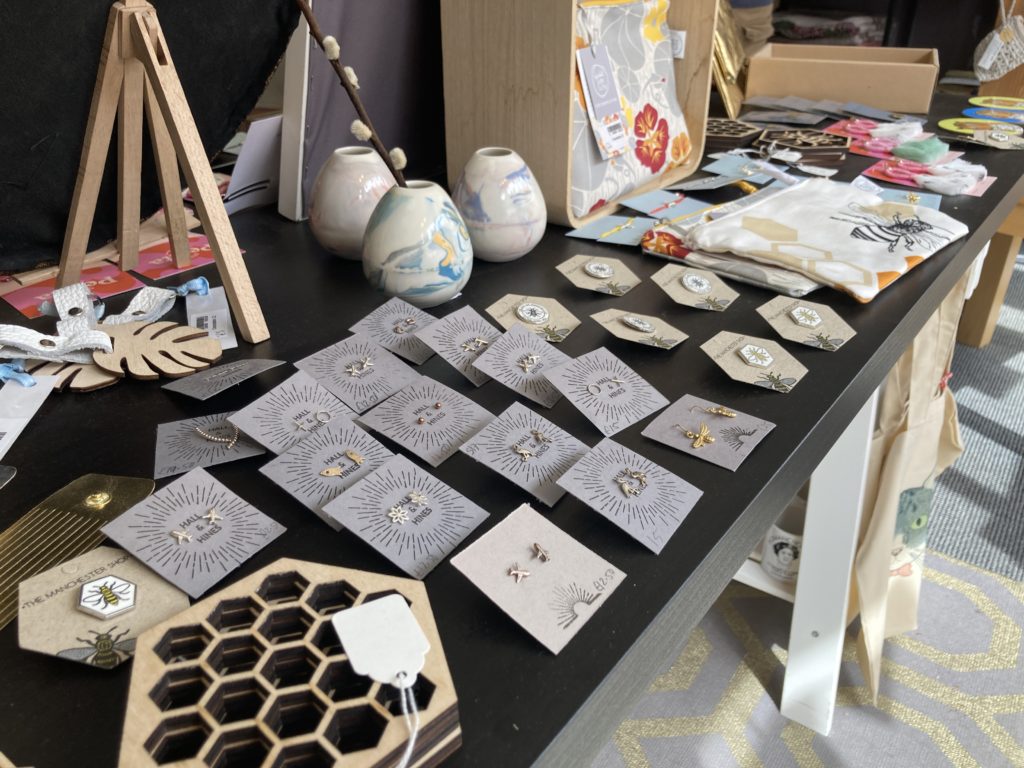 A number of local businesses have already signed up to participate in this summer's Fiver Fest, including Mano a Bocca. William Moxey, owner of the popular Waterside pizzeria, said:
"We've been massively behind Fiver Fest since Claire introduced it to Sale. We love the idea of giving something back to help support our local community with our 'fiver' offer,  which also encourages our customers to stay local and shop locally with the independent businesses – something I think is even more significant this year."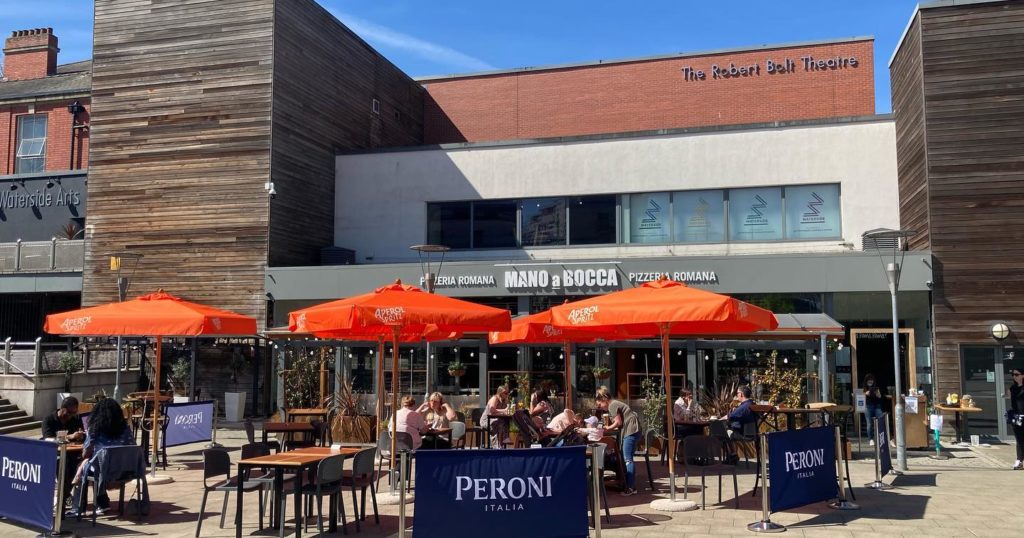 Claire Hall, owner of Josh and Nelly in Stanley Square, is also enthusiastic about taking part in Fiver Fest again, saying: 
"Fiver Fest is such a brilliant initiative and I love being part of the community of businesses that participate. We take part to thank our local customers, giving the Sale people our best deals, because they came down to their local high street and supported the campaign. 
"Spending £5 in a local shop keeps our local economy thriving and our local high street bustling. If you spend just £5 in each shop taking part then not only will you get the best bargains, you are also allowing us to sustain the independent businesses in Sale so we can be here for whenever you need us. 
"I can't wait to see what's on offer this time in Sale. Josh and Nelly will have a number of offers including wooden toys and books. Watch this space!"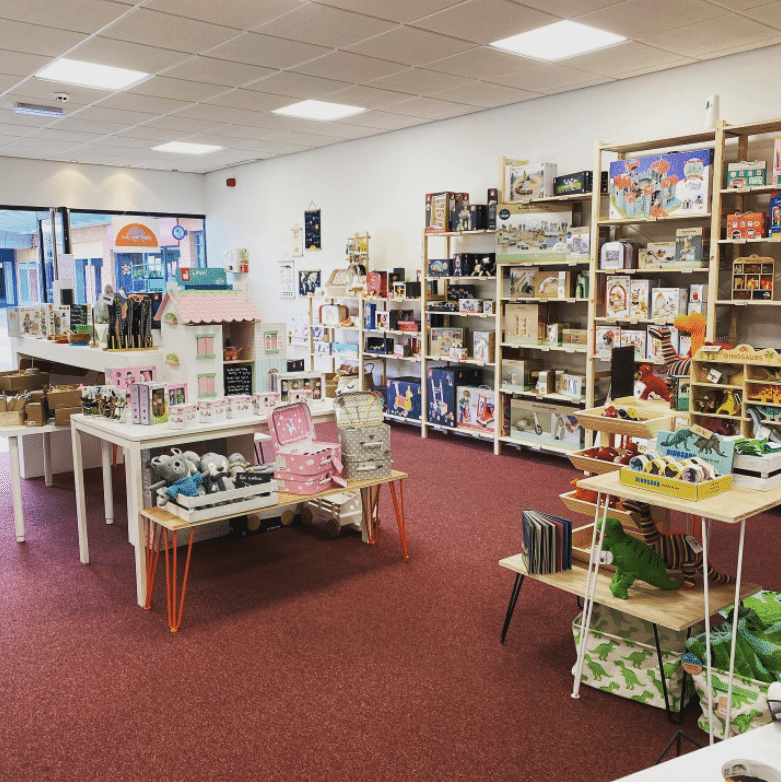 Other local businesses also taking part include Willow Goat Crafts, Diddibox Flowers, B for Butterfly Books, Simple Crochet Hygge, Letters & Lovehearts, Squirrel and Pigeon, Little Tales by Gem and Ashby's Greengrocers. 
Are you an independent business in Sale that would love to take part in the next Fiver Fest? Contact Claire Hinds via email, info@shine-shop.co.uk or give her a call on 07900 916391.
Shop like your high street depends on it: support Sale's Fiver Fest. 
Main image credit: Sonya Smith Photography.