Two businesses in Sale have been shortlisted in this year's Manchester Food and Drink Festival Awards, while the town is also up for 'Foodie Neighbourhood of the Year' – a title held by Altrincham at the moment.
The Perfect Match, one of the best restaurants in Sale, is up for the 'Neighbourhood Venue of the Year' award, while Grapefruit, is hoping to secure the 'Coffee Shop of the Year' award.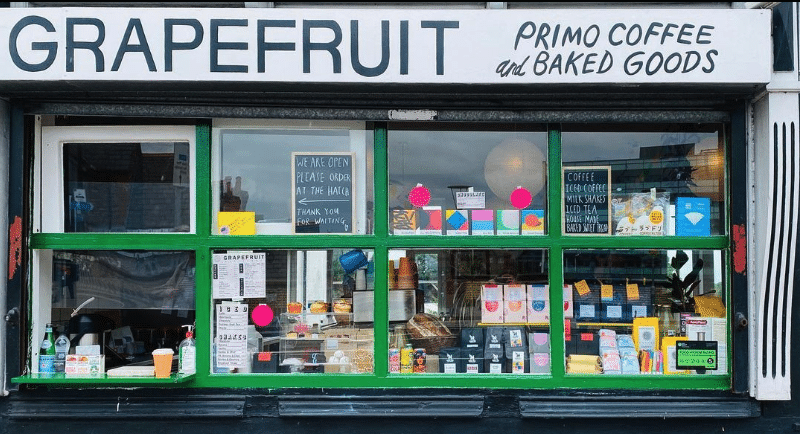 Ahead of an event at Escape to Freight Island in the city centre next month, people are invited to vote for their favourites from the shortlists.
The awards are then decided by a combination of the vote and extra consideration from a panel of experts.
Alexa Stratton-Powell, the director of the festival, said: "This is an incredible list of brilliant businesses that we are proud to celebrate.
"As we look forward to our 25th year, it is all about the talent that has shaped this last quarter century and made the city's food scene the world-class destination that it is today.
"Please get involved, vote for your favourites and visit the amazing venues on the shortlists for yourselves."
Charlotte Wild, head of retail and leisure at Bruntwood, added: "We are proud to become headline sponsor for these important awards.
"Manchester's hospitality scene is phenomenal and the industry is central to our vision of creating thriving cities.
"We're excited to celebrate 25 years of the Manchester Food and Drink Festival, alongside all the talented nominees and winners at the awards. Congratulations to all those shortlisted."
Huge congratulations to The Perfect Match and Grapefruit – show your support for those local businesses and vote for them today!