A Sale gin distillery has picked up a prestigious award at The Gin Guide Awards 2022. Lucky Bee Gin's 'Hench' was named best 'High ABV Gin' and was highly commended for its Rhubarb Gin at the spirit awards. 
The gin, created by Katy Moore and Stephen Appleby at their Ashton Upon Mersey distillery in Sale, achieved high scores from the awards' judges. According to the judges' comments, the gin was 'exceptional' and 'impressed [the judges] with its balance and combination of flavours".
Launched in 2021, Hench is a 57% ABV presentation of the Lucky Bee Classic Gin recipe.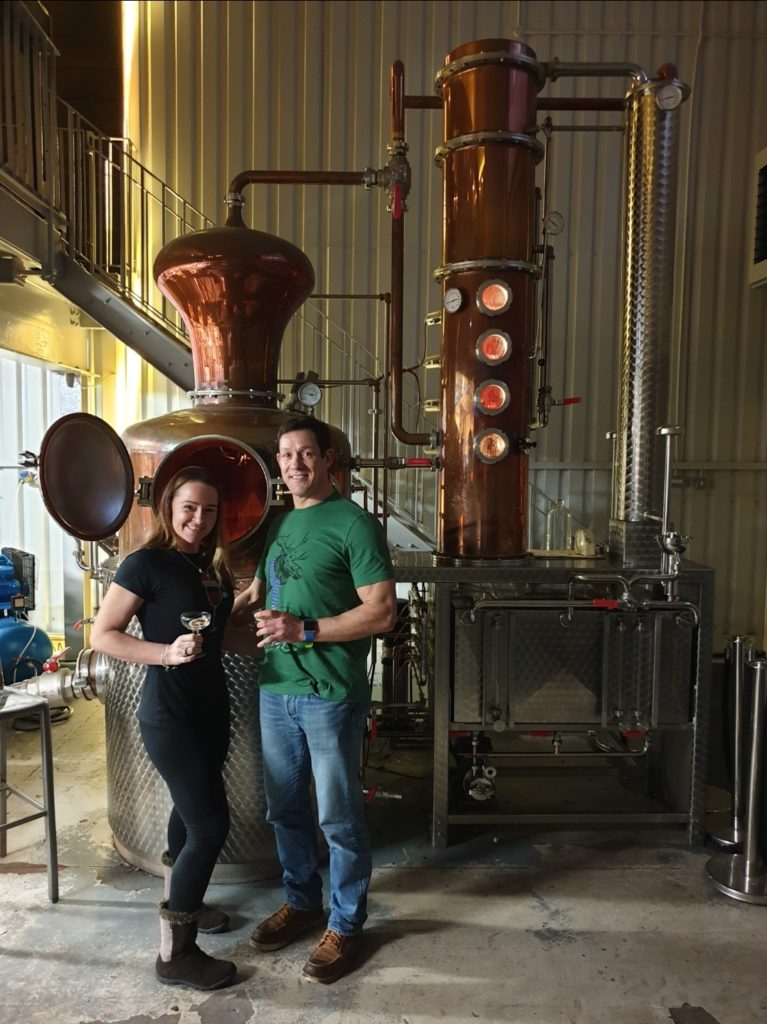 On receiving the award, Katy said "With over 30 countries taking part, the mammoth task of judging continues to amaze me. The detailed approach to blind tasting alone is superb and only the highly regarded get a chance to judge at these annual awards, which are a calendar highlight in any distillers diary!
"To all distillers out there reaching the finals, getting highly commended and the winners, you're all superb and doing such an amazing job at keeping small batch craft gin exclusively stunning!"
Lucky Bee Gin was originally launched in 2020 from Katy and Stephen's home in Timperley. In 2021, they made the decision to relocate to Sale's Ashton Upon Mersey village. This move has given them additional space to grow their business further, including an out-building that has been transformed into their new distillery.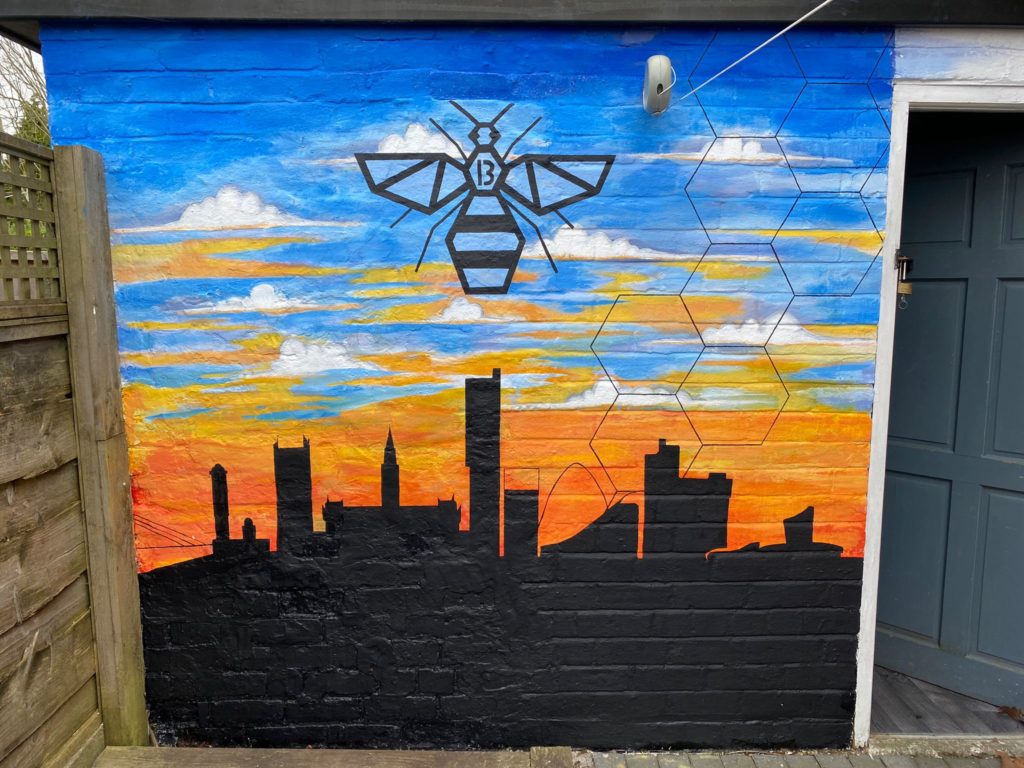 Where can you buy Lucky Bee Gin in Sale? 
With a number of independent bars in Sale, Lucky Bee Gin has been keen to get its spirit in front of locals. Current local stockists of Lucky Bee Gin include Fantastic – No Plastic in Sale Moor, Hops and Boogie in Stanley Square and both Roti Sale and Dutch Courage also have Lucky Bee Gin on their menus. 
After a huge two years for the new business, we're excited to see Lucky Bee Gin grow even further from their out-building distillery in Sale!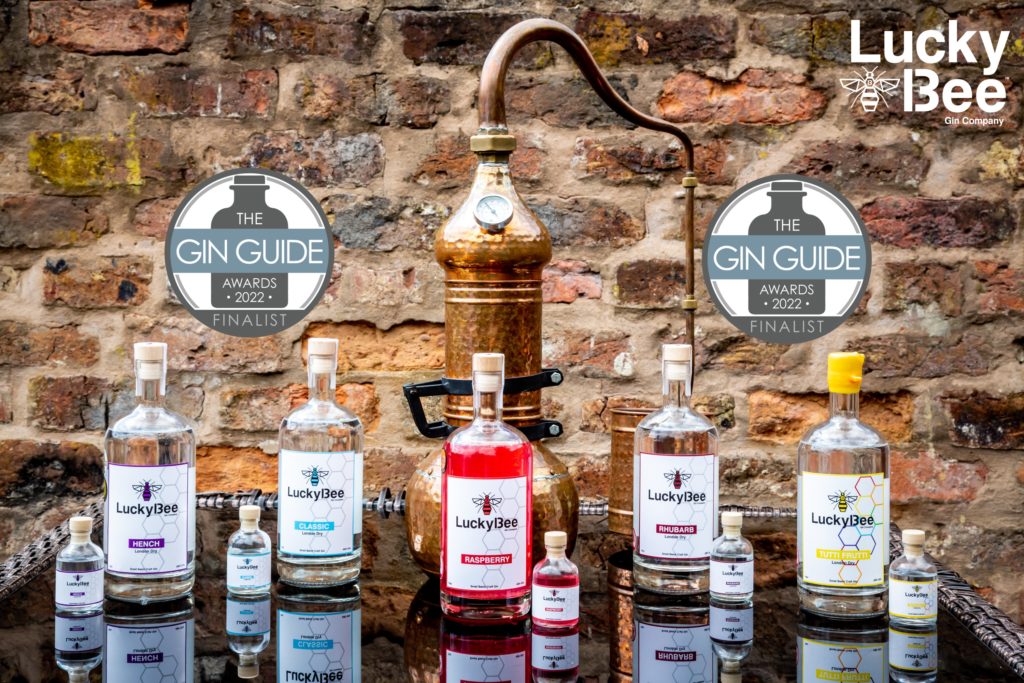 Love a few cocktails? Try any of the best independent bars in Sale right now.